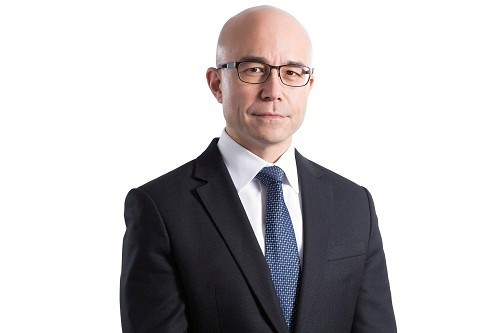 Born in Hong Kong, Mr. Edwin Morris was educated in Hong Kong and Australia. In 1993, he obtained his Bachelor of Accounting from the University of Technology Sydney. In 2009, he also obtained his Executive Master of Business Administration from the Kellogg School of Management at Northwestern University and the Hong Kong University of Science and Technology.
Mr. Morris started his career in Feb. 1994 in the Business Advisory Division of Arthur Andersen, Sydney, before returning to Hong Kong in Mar. 1997 to join Price Waterhouse Co. Ltd (currently known as PricewaterhouseCoopers) before departing as Audit Manager.
After various stints in the investment banking and investment industry, Mr. Morris was appointed Financial Controller of Swire Properties Limited (Hong Kong stock code 1972.HK) in Jun. 2008. In Sep. 2013, Mr. Morris joined John Swire & Sons (H.K.) Limited as the Chief Financial Officer of Asia Miles Ltd. In Dec. 2017, he served as the Chief Financial Officer of Ping An Healthcare and Technology Company Limited (Hong Kong stock code 1833.HK).
In Dec. 2019, Mr. Morris was appointed Chief Financial Officer of Jebsen Group.
Mr. Morris was admitted as a member of The Institute of Chartered Accountants in Australia in September 1996 and was qualified as Chartered Financial Analyst by the CFA Institute in February 2001. Mr. Morris was qualified as a certified public accountant of the Hong Kong Institute of Certified Public Accountants in May 2011 and was appointed as Honorary Advisor of the Hong Kong Advisory Group of Chartered Accountants Australia and New Zealand in August 2021. Mr. Morris joined Hong Kong General Chamber of Commerce as Financial & Treasury Services Committee member in August 2022.
---
In an era of uncertainty and upheaval, you'll hear how the C-suite and Business Decision Maker audiences are adapting and