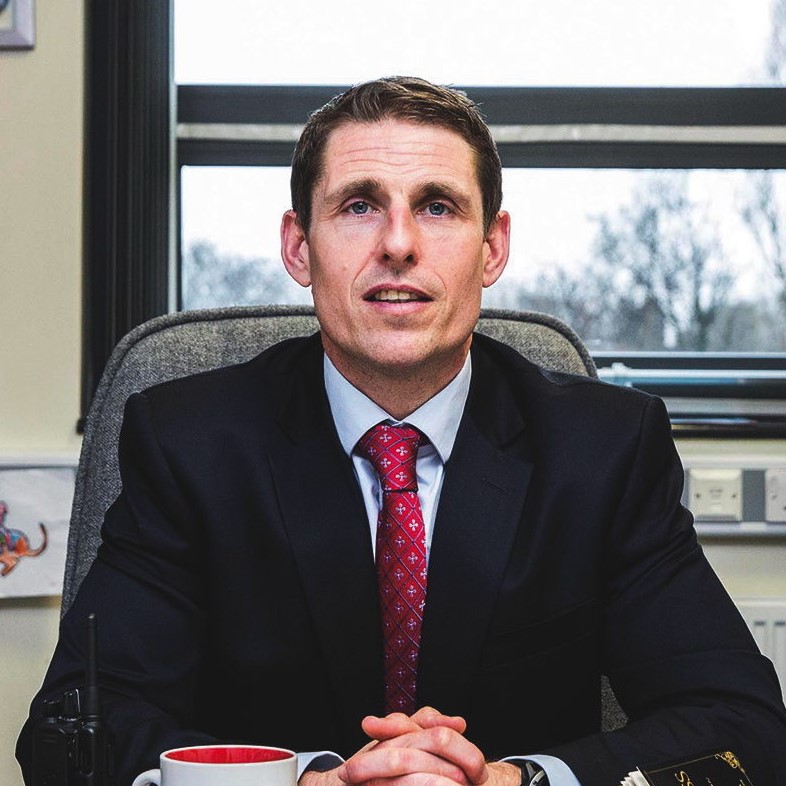 Leadership coach and mentor
Drew Povey has over twenty years of professional experience in multi-sector executive-level leadership across a wide range of sectors including elite sport, corporate, non-profit and Government settings. This extensive experience has afforded Drew a broad leadership viewpoint and ability to catapult leaders into the next level of personal and professional performance. Drew is continually exploring and developing the latest thinking and practice to best prepare and empower individuals, teams and organisations for this ever-changing brave new world in which we live.
• Drew works with Executive Boards, whole organisations, teams and individuals. His purpose really is quite simple - to develop people and inspire excellence. Key to this is supporting people to achieve their short and long-term goals by being the best possible leaders; therefore maximising impact for themselves and their organisations alike.
• Drew is highly in-demand as a speaker at conferences and leadership events, both nationally and internationally on the concept of 'multi-sector' approaches to leadership. His unique view and engaging approach have positioned him as one of the foremost leadership development and change specialists.
• Drew has a wealth of experience of sustained working partnerships with leaders from all sectors including education, the Police, the National Health Service, elite level sport (both teams and individuals including Olympians and Paralympian's), charitable and voluntary organisations and international businesses. Drew's work within this network of partnerships has led to the implementation of his philosophies and concepts in all of these sectors.
• Drew is a highly skilled and experienced Executive Leader. He has created his own bespoke models and programmes for organisational improvement, development and growth, which have been developed through his extensive research, empirical evidence he has gathered and his first-hand observations. These models are now in use across a large number of businesses and organisations across the UK.
• Drew enjoys complex work and is entrepreneurial in his approach to stretch and support leaders to become more efficient and effective in their delivery and results.
• Whatever the area or level of leadership support required, Drew can support you and better equip you to handle the most demanding of areas within your role. Whether it is a one off piece of work or a longer programme of support, Drew will create a bespoke offer that will have the greatest impact and dovetail with your mission. Whatever your situation - whether a crisis scenario or a world class winning setting - Drew looks forward to working with you.
---