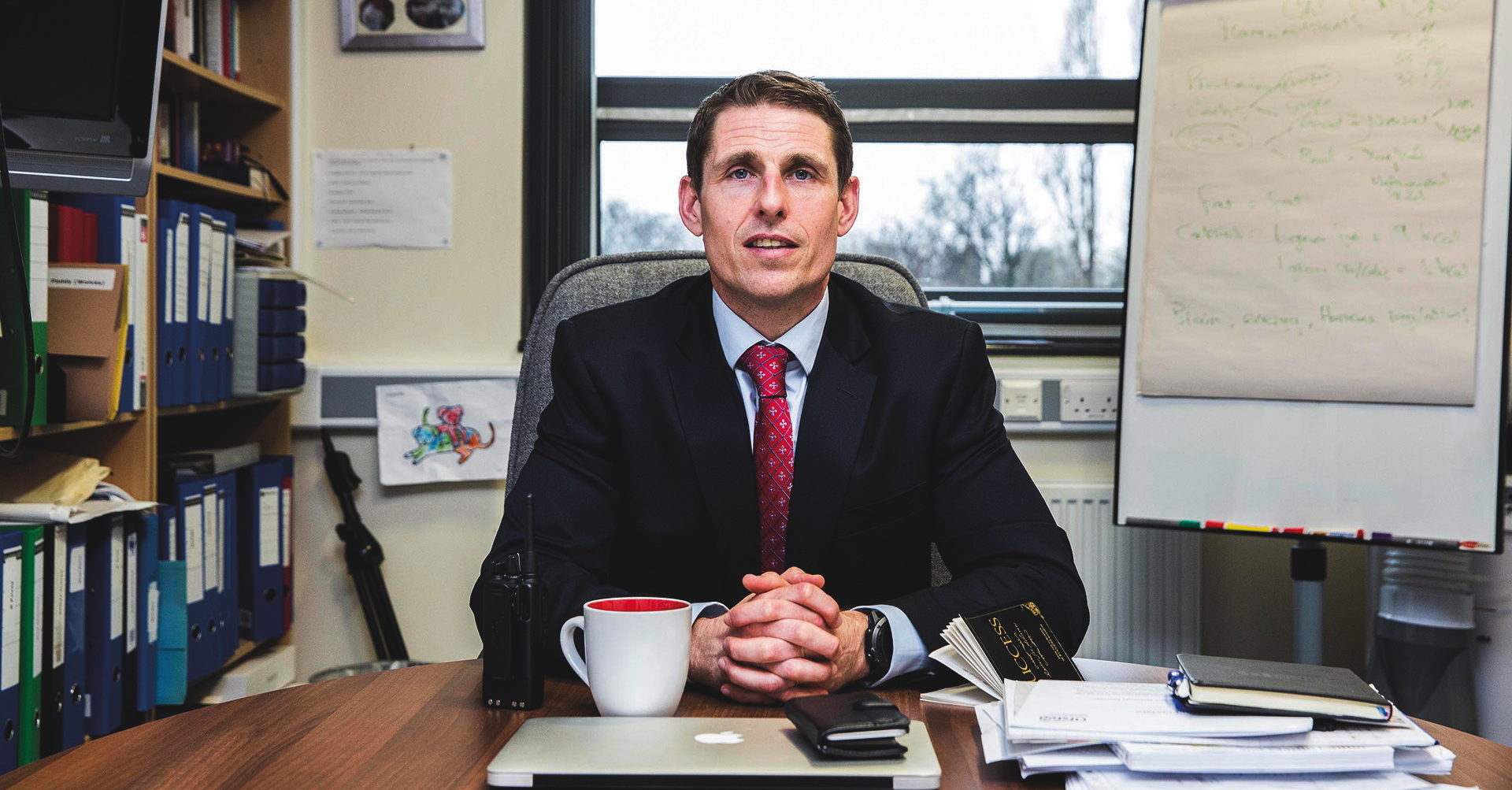 Change Management Geek and Former Headteacher
Drew Povey is one of the UK's most influential leadership authorities, with a unique multi-sector viewpoint on creating innovative and sustainable change that can help prepare and empower individuals and teams for our ever-changing world. Drew is a much sought-after speaker at conferences and leadership events, both nationally and internationally, on the concept of 'multi-sector' approaches to leadership. His unique view and approach have positioned him as an innovative leadership coach and facilitator. He has a wealth of experience through his coaching and work with leaders in education, the Police, the National Health Service, elite sport and international businesses. This extensive network of partnerships has led to the implementation of Drew's philosophies and concepts across a wide range of customer-focused organisations. He is known in the media as the Headmaster in Channel 4 documentary series, Educating Manchester.
---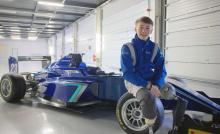 Speakers include disabled racing driver Billy Monger, war surgeon David Nott OBE, award-winning entrepreneur China L'One and more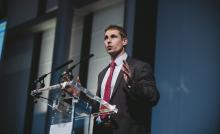 Direct Line's Mark Evans reviews the Leadership Factor by London Bravest Conference speaker, Drew Povey.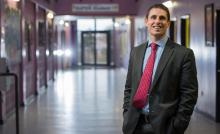 Hub4Leaders interviewed Drew Povey, headteacher at Harrop Fold School and star of Educating Manchester, who told us how he keeps his