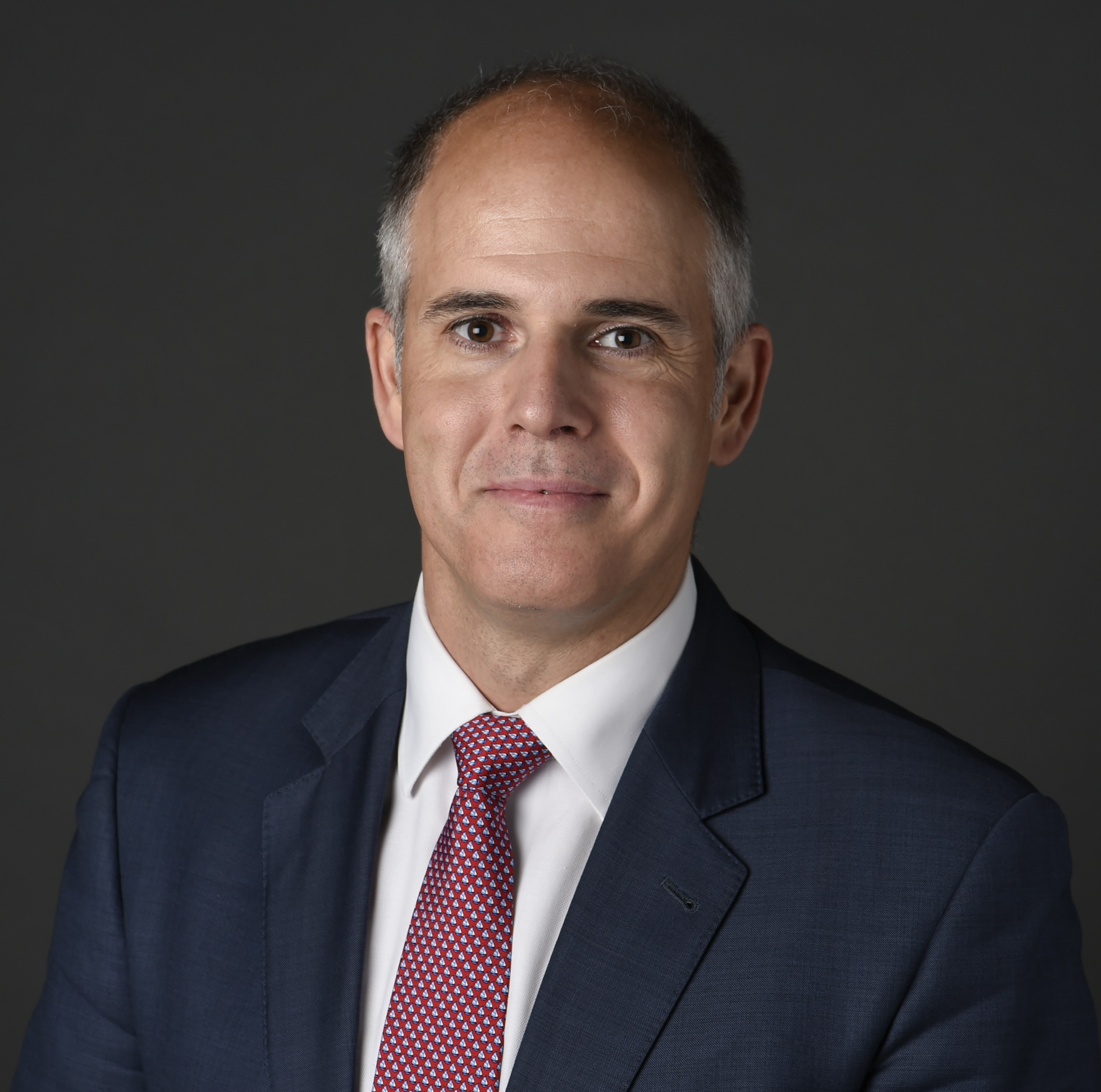 Emerging Markets Chief Commercial Officer, Pfizer
Diego Sacristan is the Chief Commercial Officer in the Biopharma Emerging Markets business at Pfizer. He is responsible for the development and implementation of marketing strategies, business development and commercial capabilities across six therapeutic areas; vaccines, oncology, inflammation and immunology, internal medicine and rare disease and hospital.
Prior to this role, Diego served as the Brazil Leader for Pfizer's Global Innovative Pharmaceutical business where he transformed the organization driving growth for new innovative medications. Between 2012 and 2014, Diego led the preparation and launch of XELJANZ in 14 Latin American countries as Regional Therapeutic Area Lead. Diego started his career at Pfizer in Spain, and has been with the company for 15 years.
Prior to joining Pfizer, Diego worked at PricewaterhouseCoopers as management consultant in Spain and the UK, and before that he co-founded and managed a travel agency specialized in cultural events.
Diego has bachelor's and master's degrees in Business and Economics from the Universidad Complutense in Madrid and Advance Management Program (PDD) from IESE Business School.
---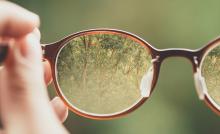 More than 70 marketers came together on September 4th for an Under the Spotlight gathering. High spirits and, well, lots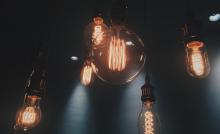 A brave conversation with Margaret Molloy, Ed Pilkington and Diego Sacristan