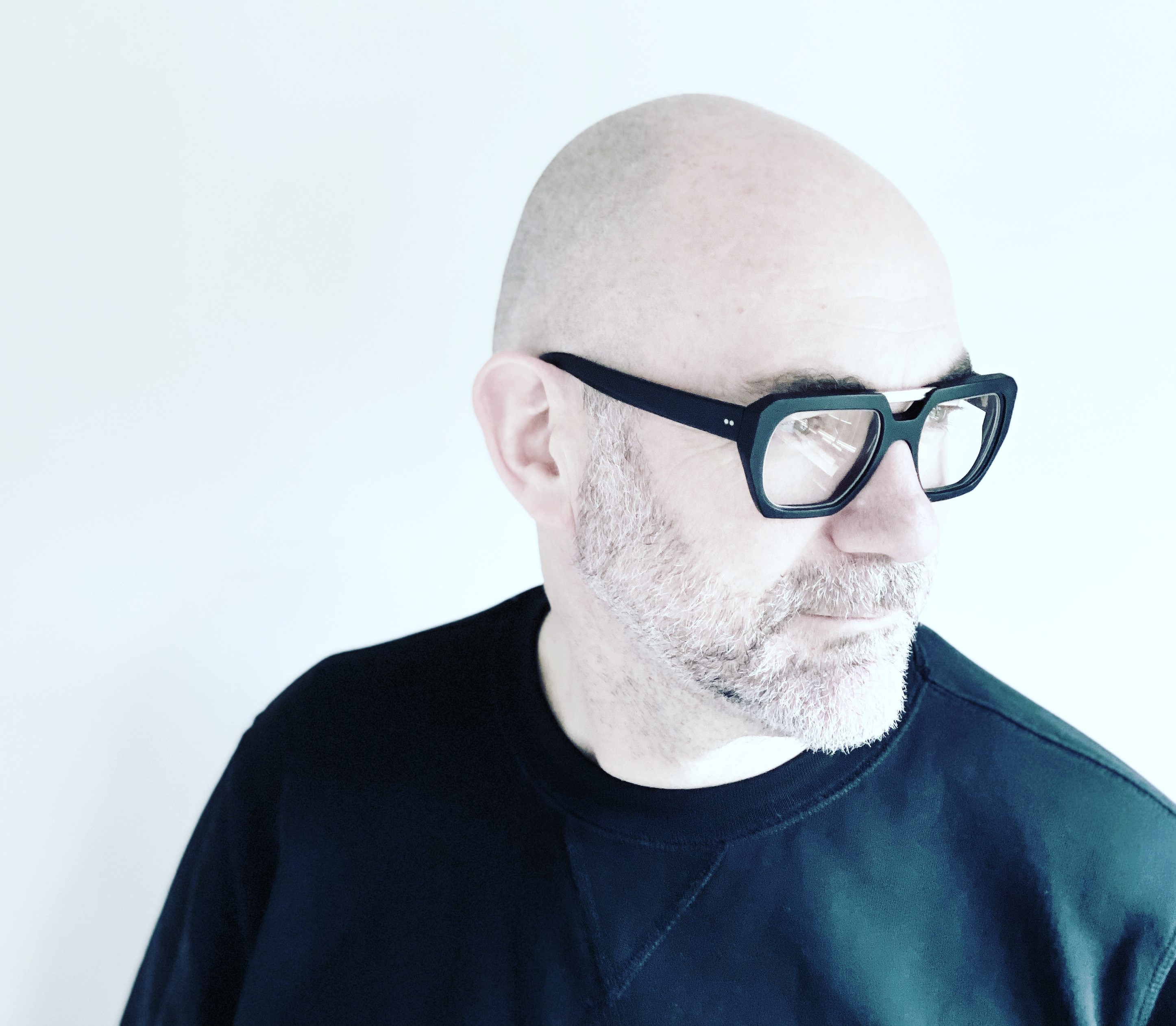 SVP Innovation Director & Global Head of Jack X
With more than 20 years' experience in the industry and with a passion for embracing and leveraging emerging technologies, Damian has helped realise the vision and commercial objectives of many global brands through transformative brand experience platforms.
Damian heads up Jack Morton's global innovation practice, exploring the intersection of emerging technology, web 3.0 and content to create immersive, human led experiences that bring brands to life.
Whilst working at Jack Morton and other leading agencies including Imagination, Interbrand and R/GA, Damian has collaborated with brands including Google, Ford, Jaguar Land Rover, Scania, HP, Nike, Unilever, Samsung, Siemens and Unity.
An entrepreneurial, disruptive thinker, Damian is passionate about developing ground-breaking digital solutions through innovative products, services and experiences to reimagine, transform, and future-proof businesses, from Ericsson's first consumer website and Samsung's first connected US retail environment, through a global employer engagement programme for Siemens and in-car experiences for Ford's advanced design studio to experiences in the Metaverse for HP, Unity and Ericsson.
---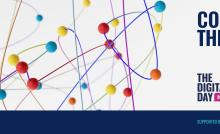 The Digital Day was designed by and for leaders like you. After years of lockdowns and limitations, of working from