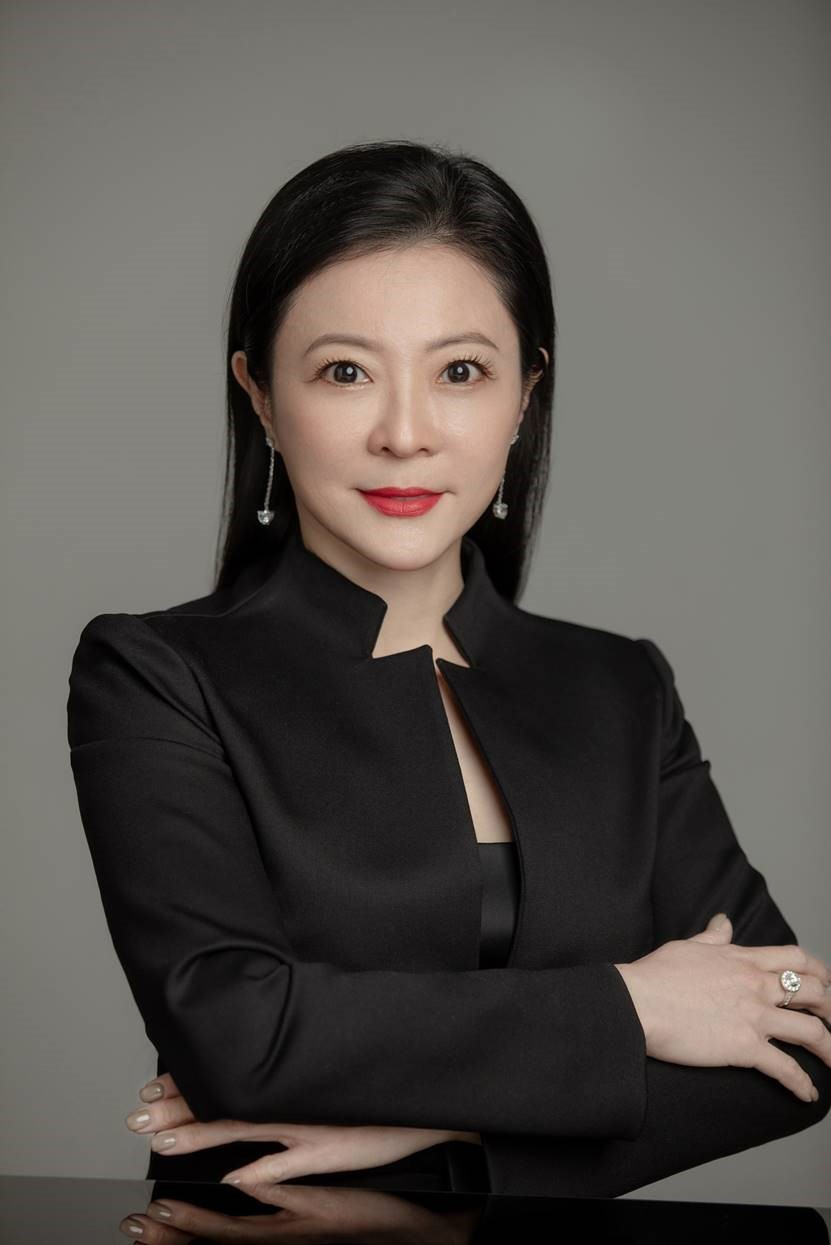 Daisy joined HSBC Asset Management in November 2021 as CEO, Asia-Pacific and Hong Kong. Based in Hong Kong, she is responsible for leading and growing the asset management business in Asia-Pacific with a focus on driving the business expansion agenda across core markets including Hong Kong, mainland China, India and ASEAN.
Daisy is also Head of Sales Asia-Pacific and Institutional with responsibilities to develop and execute the growth strategy of the company's Wholesale and Institutional businesses in Asia-Pacific including the retirement and pensions business. In this role, she also oversee the Global Capabilities of the Institutional business such as liquidity sales, global consultant relationships, institutional business sales support and client business management.
A seasoned professional and veteran in financial services, Daisy has over 20 years of experience in the asset management industry. Prior to joining HSBC Asset Management, she spent 16 years with Fidelity International assuming a number of senior management roles including President for China and Managing Director, Asia ex-Japan & Middle East. Before that, she held various senior positions in the wealth management and asset management divisions of JP Morgan, AXA and Hang Seng Bank.
Daisy holds a bachelor's degree in Business Studies from The Hong Kong Polytechnic University and an Executive Master of Business Administration from The University of Western Ontario.
---
In an era of uncertainty and upheaval, you'll hear how the C-suite and Business Decision Maker audiences are adapting and