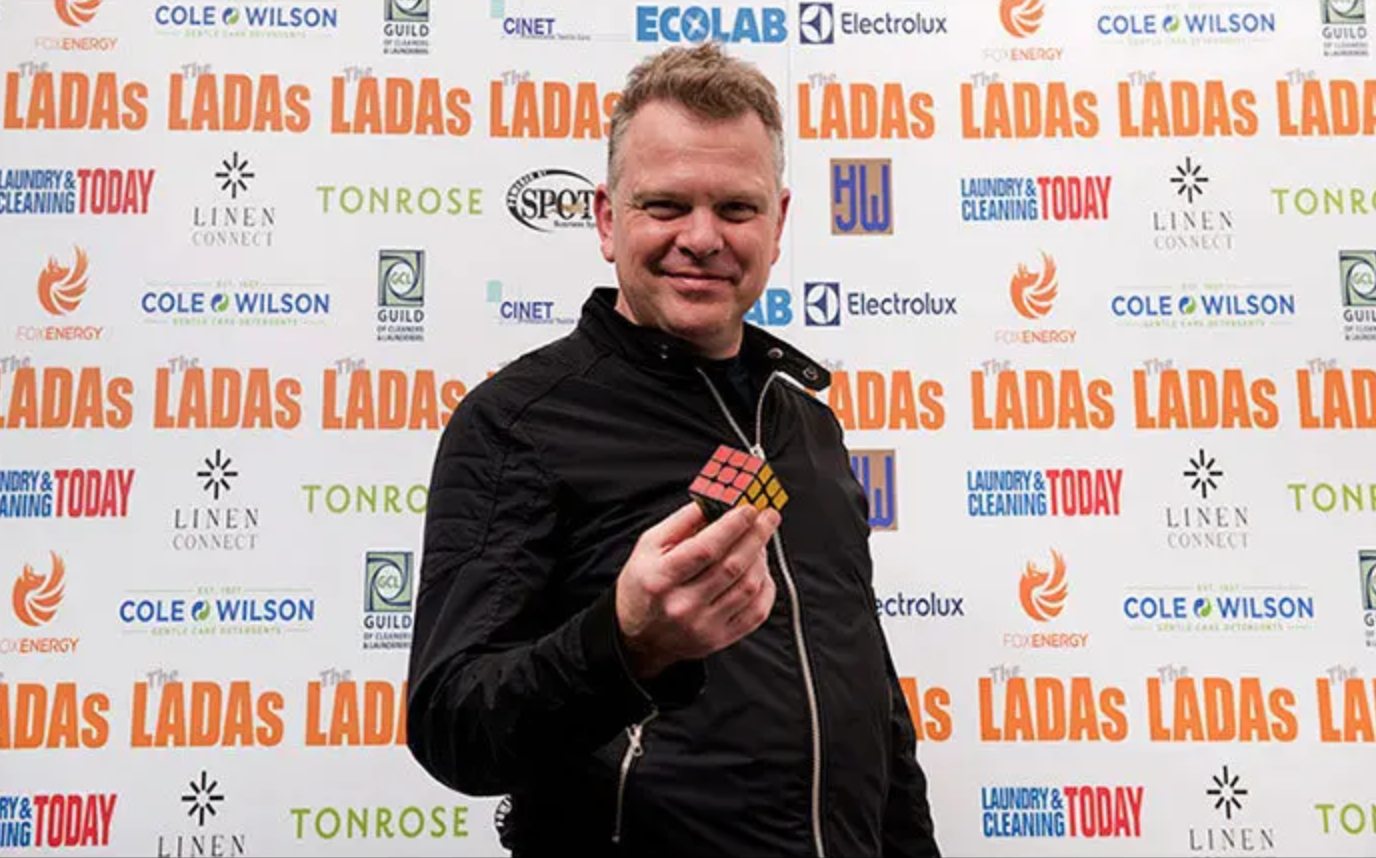 Collin Claus is a magician with over twenty years of professional experience, specialising in visually mind-blowing, street-style magic. But how is he different from other magicians on the circuit? Collin prefers the simple honesty of smart black jeans and a rolled-sleeve black shirt, proving there is never anything hiding up his sleeves. No cheesy lines, just high-impact, close-up magic that will leave spectators totally amazed.
Collin's Street Magic showcases high-impact illusions with everyday items, such as cards, coins, spoons and rubber bands in ways that your eyes won't believe. His close-up style will enhance any occasion where he can mix among guests, including Corporate Events, Weddings, Christmas Parties, Private Parties and Special Birthdays.
He has performed at some of the most prestigious events from The Royal Garden Party at Buckingham Palace to travelling the UK promoting Harry Potter VI for Warner Bros.
---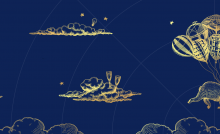 It's back! The Marketing Society Annual Dinner will be taking place on Wednesday 24th November.