The 2022 Marketing Transformation Report in partnership with our friends at Accenture Song
"Amidst this constant change, great marketing continues to make a difference and, as marketers, we must transform as the world moves on" Michele McGrath, Managing Director, Accenture Song.
 
We so often say that good marketing can change the world for the better. Nowhere is this more perfectly illustrated than in the brilliant game-changing work we saw in our 2022 Marketing Society Awards.
 
This year, many of the entries focused on issues with strong storytelling at their heart and every winner demonstrated the power of timely insight to deliver for their customers.
 
We have spent many hours analysing the trends, themes and insights from the entries, winners, commended papers and judges' comments and we are delighted to present the findings to you in this, our third Marketing Transformation Report, in partnership with Accenture Song.
 
In it, we explore three emerging strategic insights via the Marketing Transformation Triangle which we believe will guide you through your own transformation journey.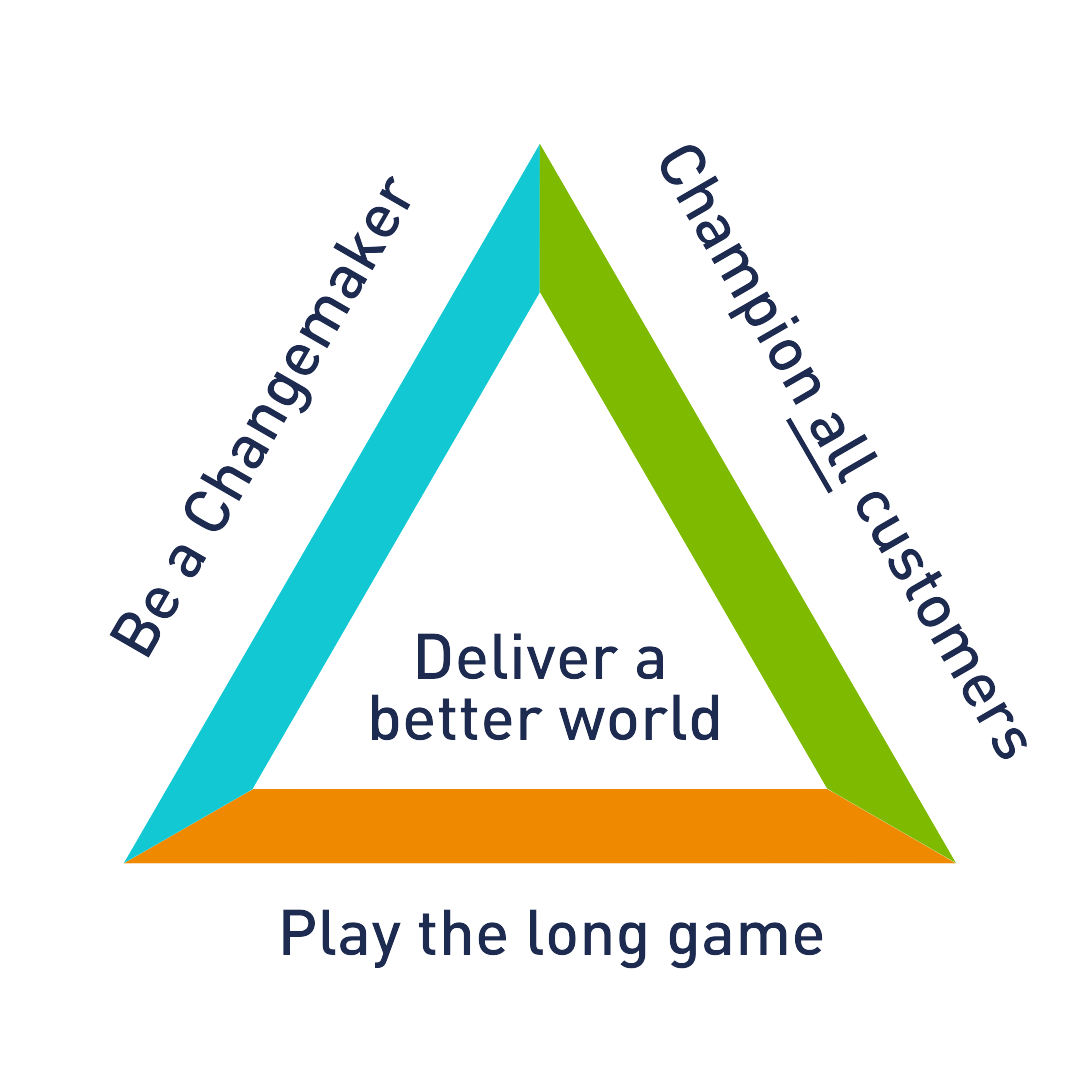 Throughout the report you'll find in-depth analysis of these trends supported by case studies and evidence-based insights from industry leaders, to further develop your understanding of the transformational change needed to make the most of the opportunities ahead.
 
So settle down for a thought-provoking, inspirational and above all useful read.
You can view the report here or download the PDF below.
"Through challenging times and constant change marketers are the ones that can unite organisations behind what is essential; our customers and understanding them" Sophie Devonshire, CEO, The Marketing Society
 
Enjoy this? Get more.
Our monthly newsletter, The Edit, curates the very best of our latest content including articles, podcasts, video.
Not a member yet?
Now it's time for you and your team to get involved. Get access to world-class events, exclusive publications, professional development, partner discounts and the chance to grow your network.