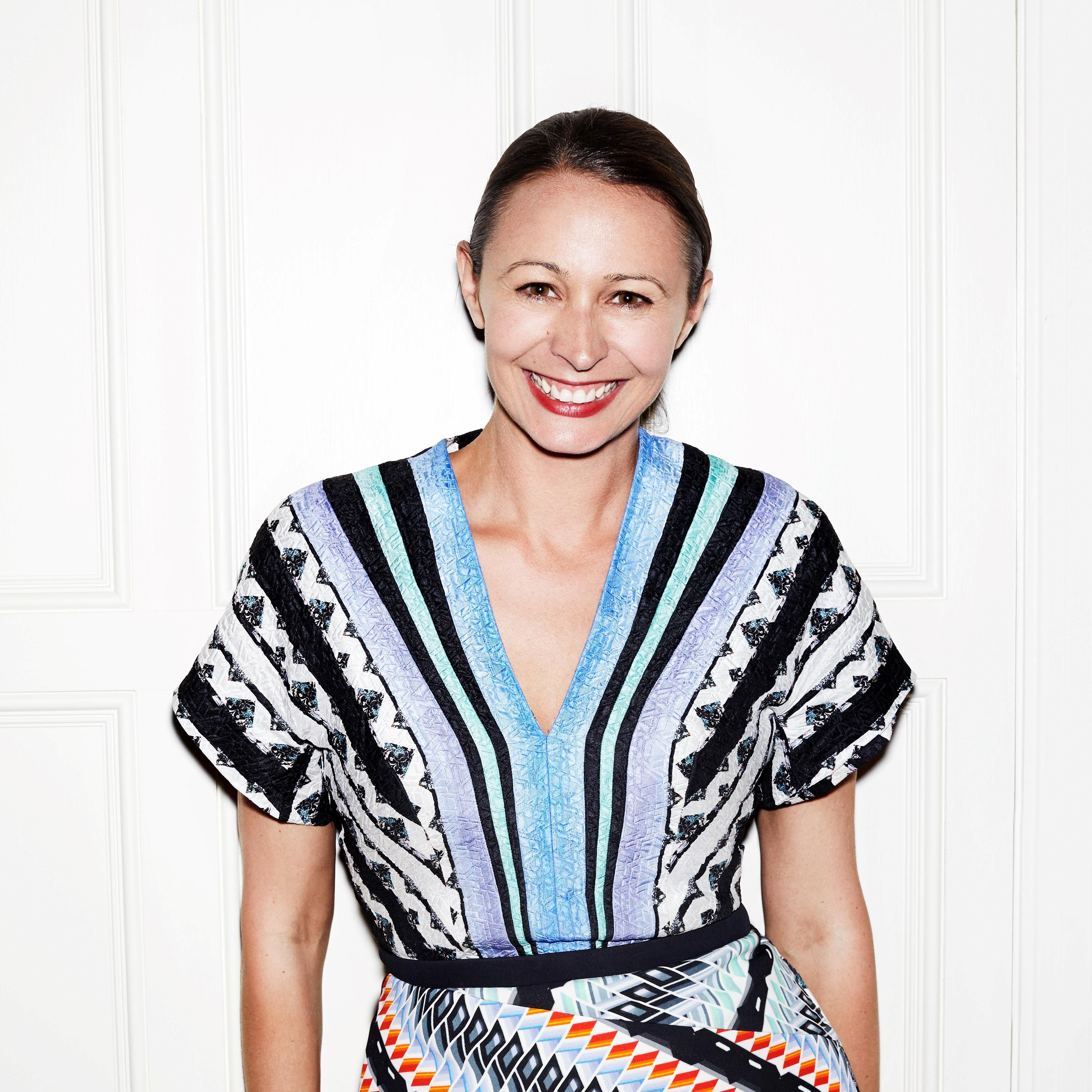 Chief Executive, British Fashion Council
Caroline Rush CBE is the Chief Executive of the British Fashion Council (BFC).
Since her appointment in April 2009, Rush has focused on strengthening theBFC's network and platforms to connect businesses with global audiences, both trade and consumer. During this time London Fashion Week has become a globally recognised platform for creative and innovative fashion talent. London Fashion Week Men's was launched in 2012 and more recently due to the global pandemic London Fashion Week merged womenswear and menswear and pivoted to a digital-first event. The Fashion Awards has become the global award ceremony for the fashion industry and raised millions for the BFC Foundation and its charitable projects. In 2020, Rush spearheaded the launch of The Institute of Positive Fashion as an engine room for change, galvanising the industry to address how it can more positively impact the environment, the people and communities. As part of this work, Rush and the BFC launched the first ever Diversity & Inclusion Steering Committee made up of industry representatives to address key challenges facing minority communities in gaining fair representation within the fashion industry.
Rush is Chair of the UK's Creative Industry Trade and Investment Board and is also the co-founder of LOCA, a digital platform and global community that allows brands and talent to connect and collaborate more efficiently.
Rush is a member of the Conde Nast College Advisory Council and is also Chair of the Advisory Board of Everywoman.
---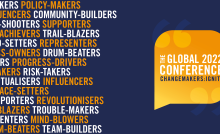 Join us virtually, wherever you are in the world for The Marketing Society Global Conference.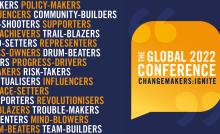 The Marketing Society Global Conference returns Wednesday 2 November—and there's a seat with your name on it.