Team Axe-throwing
Last week we were in New York at Beeswax Headquarters for our annual company get together, known as 'the Swarm'.  As well as full company events, we ran sub-team events - and the most popular by far was axe-throwing.  No one lost any fingers or toes and we upped our fearlessness! Bravery for the win! 
 

Once Upon a Time in Hollywood
This film has certainly divided opinion in the office! At a time when Hollywood is going through another significant transformation, it's important to remember that this isn't a once off, and the pace of change just gets faster! One thing we can certainly agree on is that QT loves feet….
 

The rise of data
Laxman Narasimhan will be joining RB as Chief Executive Officer as CEO on 1st September.  As FMCG brands realise the importance of first party data, and the gains that can be made in this space, it's refreshing to see a significant CPG brand promote someone to their top ranks who is data-driven to the core! Congratulations to RB and to Narasimhan: we look forward to seeing the changes he'll bring to the industry from within.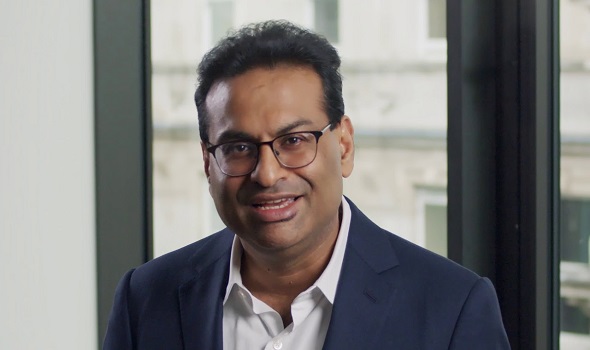 Competition - and Anti-competitive behaviours
A group of app developers have apparently sent a letter to Tim Cook (aka 'Tim Apple'), arguing that the changes to how apps can access user location data in iOS 13 will hurt their business, and accusing accused Apple of anti-competitive behaviour.
Currently, apps can ask users upon first launch to give their app the "Always Allow" location-tracking permission. In iOS 13, on launch, users are presented with an option to, "Allow Once", before granting the app developer the ability to continually access location data. The "Always" option is only available at a later point, or manually in settings.
The letter points out that Apple's own built-in apps (like Find My) don't have the same restrictions, which raises anti-competitive concerns.
The letter was signed by representatives of companies including Snap, Happn, Tile, Arity and more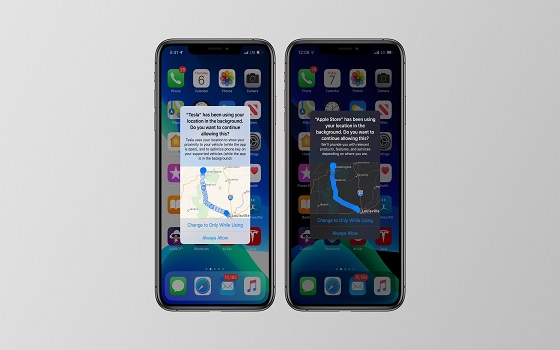 Life hacks
Time and efficiency is really important to everyone in marketing and communications.  We've seen a number of the Beeswax team adopt Clockwise and rave about the time savings and automated adjustment of internal meetings for greater efficiency.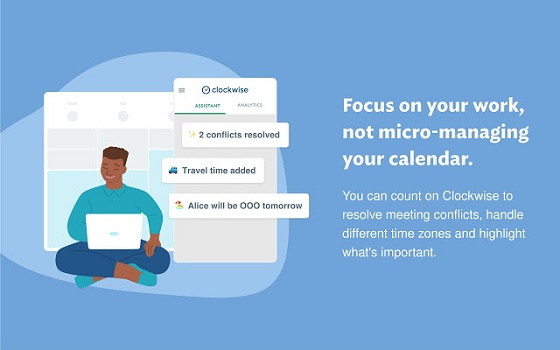 ---
By Cadi Jones, Commercial Director EMEA at Beeswax