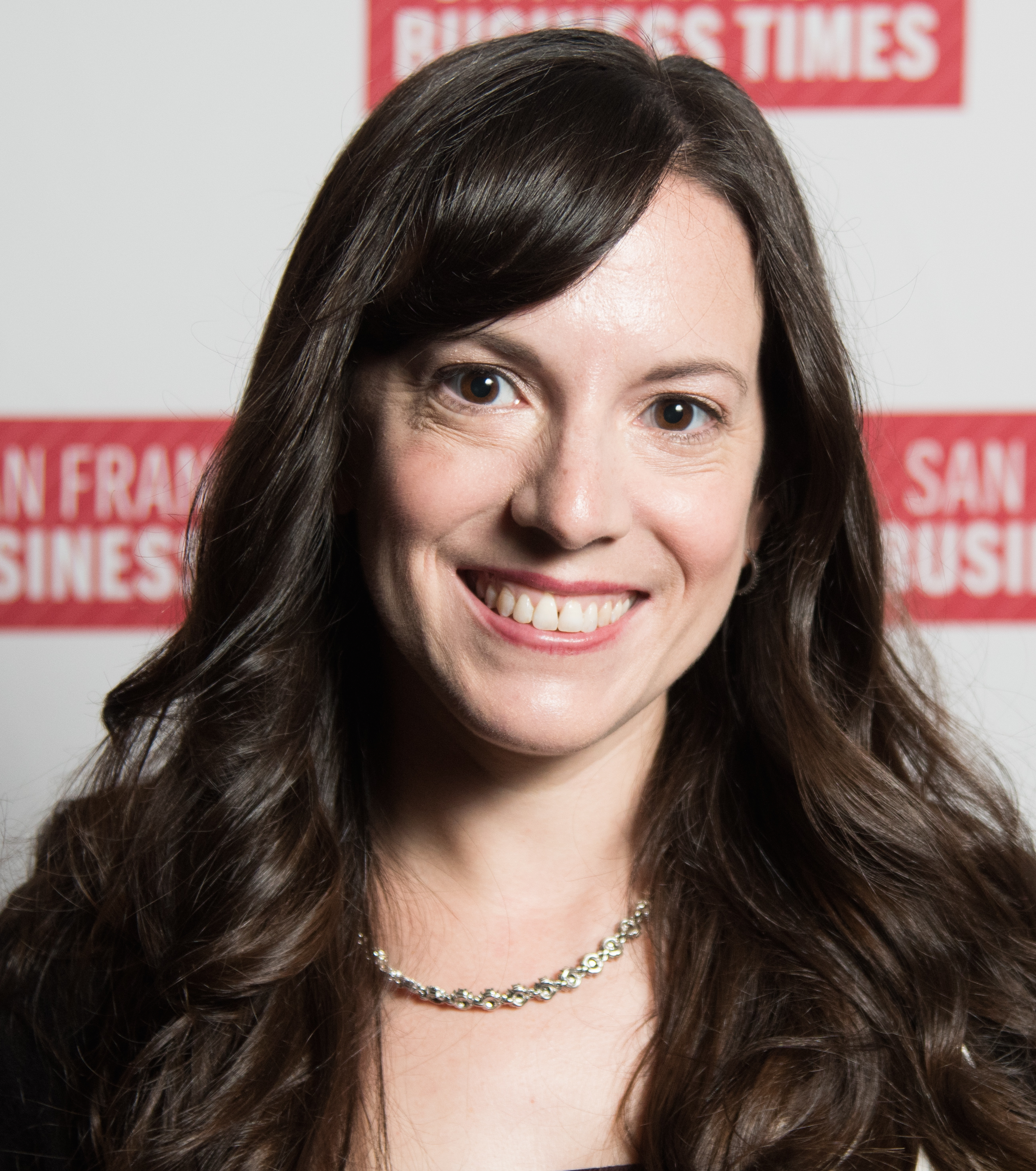 Dr. Amy Gershkoff Bolles is a Chief Data Officer of Bitly and GM of BitlyIQ, Bitly's insights division. As GM of Bitly IQ, she led the creation of new insights products leveraging world-class machine learning models to translate trillions of clicks into unique, impactful, digital trends. She previously served as Chief Data Officer for companies including Ancestry.com and Zynga, and Chief Data Scientist for WPP, Data Alliance. Dr. Bolles previously built and led the Customer Analytics & Insights team and led the Global Data Science team at eBay. She was also the Head of Media Planning & Analytics at Obama for America, where she was the architect of Obama's advertising strategy and designed the campaign's analytics systems.
Amy has been named one of the nation's "40 under 40" leading entrepreneurs and was featured in the Washington Post as one of the nation's most prominent innovators. She was also named one of the Top 50 Women to Watch in Tech and one of San Francisco's Most Influential Women in Business. Most recently, she was named one of North America's Top 50 Analytics Professionals.
Her articles have appeared in publications such as the Washington Post, San Francisco Chronicle, TechCrunch, and Business Insider, and she has been a commentator on NPR, Bloomberg News, ABC, CSPAN, and for various print media outlets including the New York Times.
She holds a Ph.D. from Princeton University.
---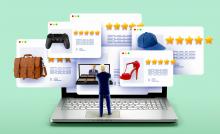 What do consumer clicks tell us about navigating the last quarter of 2020?