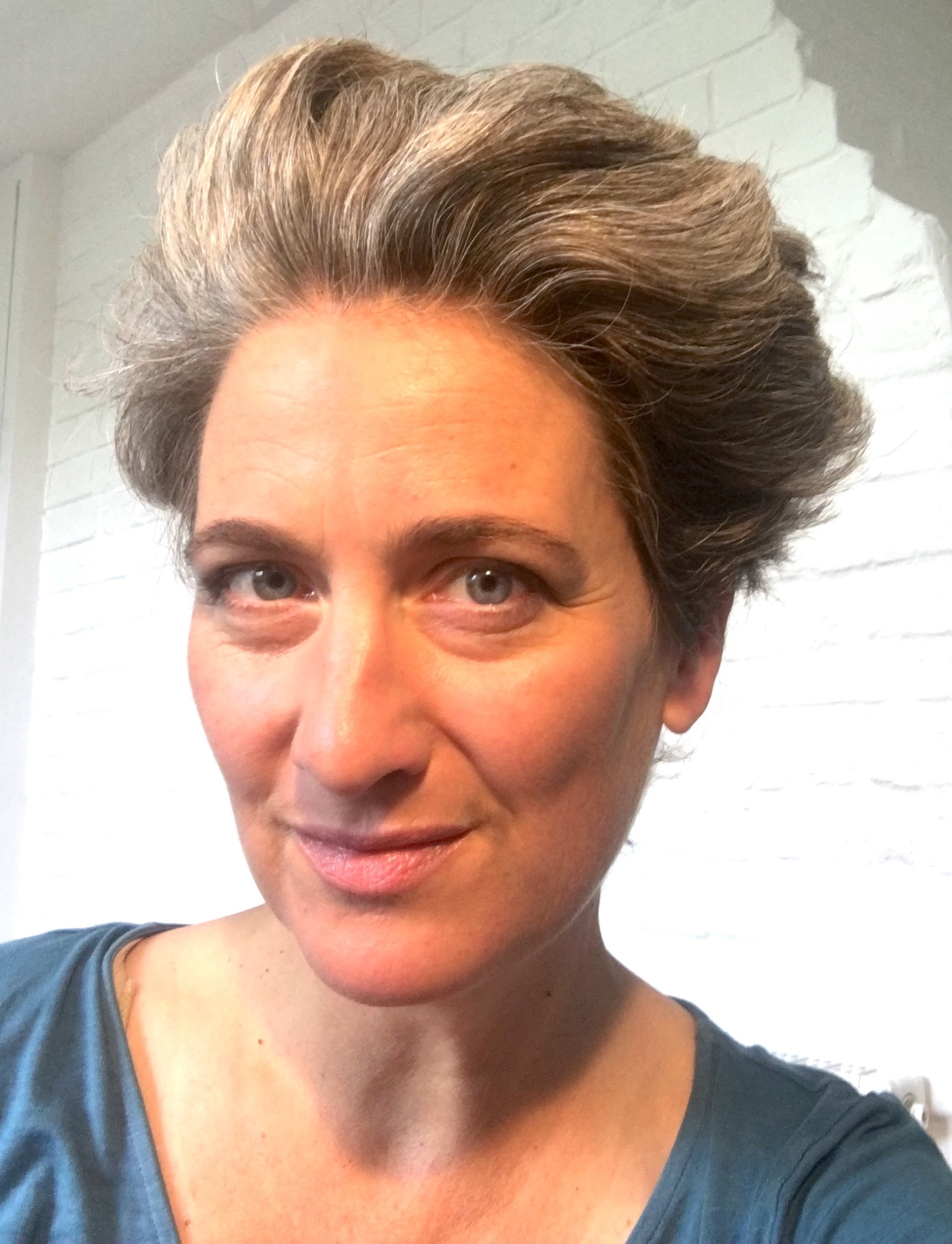 Former Global Marketing Director, Airbnb
Alexandra's international life and lattice career reflect her belief that necessity might be the mother of invention, but diversity is its father. She cut her career teeth on luxury brand advertising in New York City, then leaped to the non-profit sector, marketing subsidised health products and services to the most vulnerable populations in Central Africa. Alex went on to lead global brand strategy and creative direction on The Coca-Cola Company's health and wellness beverage portfolio and Corporate Social Responsibility effort, and then ran marketing communications across the company's Western European initiatives.
In 2014, a little-known brand in Europe offered her the opportunity to help disrupt the way we travel and create a world where anyone can belong anywhere. First, as EMEA Marketing Director, then, as Global Marketing Director of Airbnb, Alex built out a highly diverse and high-performing team that drove cultural and commercial growth, and won the company worldwide accolades in the areas of creativity, effectiveness, and purpose.
In 2018 and while still residing in the San Francisco Bay Area, Alexandra co-founded brand and marketing consultancy, TwentyFirstCenturyBrand, working with the world's most innovative technology-enabled brands to identify and enact their purpose. Then, as promised, at the beginning of this year, Alex moved her British family back to their motherland, where she is planting roots in rural England, consulting and advising various brands, and collaborating with her husband to build gaming company, Gravy Games, and finalise development of its first launch, coming soon.
But Alex prides herself as much, if not more, on her adventures between professional stints, including backpacking around the world, writing a book for which she received death threats, painting, and obtaining a master's degree in investigative journalism, to name just a few.
Alexandra has written articles and delivered interviews appearing in Marketing Week, Campaign, Contagious and The Drum on the value of lateral experience and purpose-driven brands, was named a Brand Innovator Woman to Watch in 2017, and one of 25 EMEA Innovators in 2016.
---