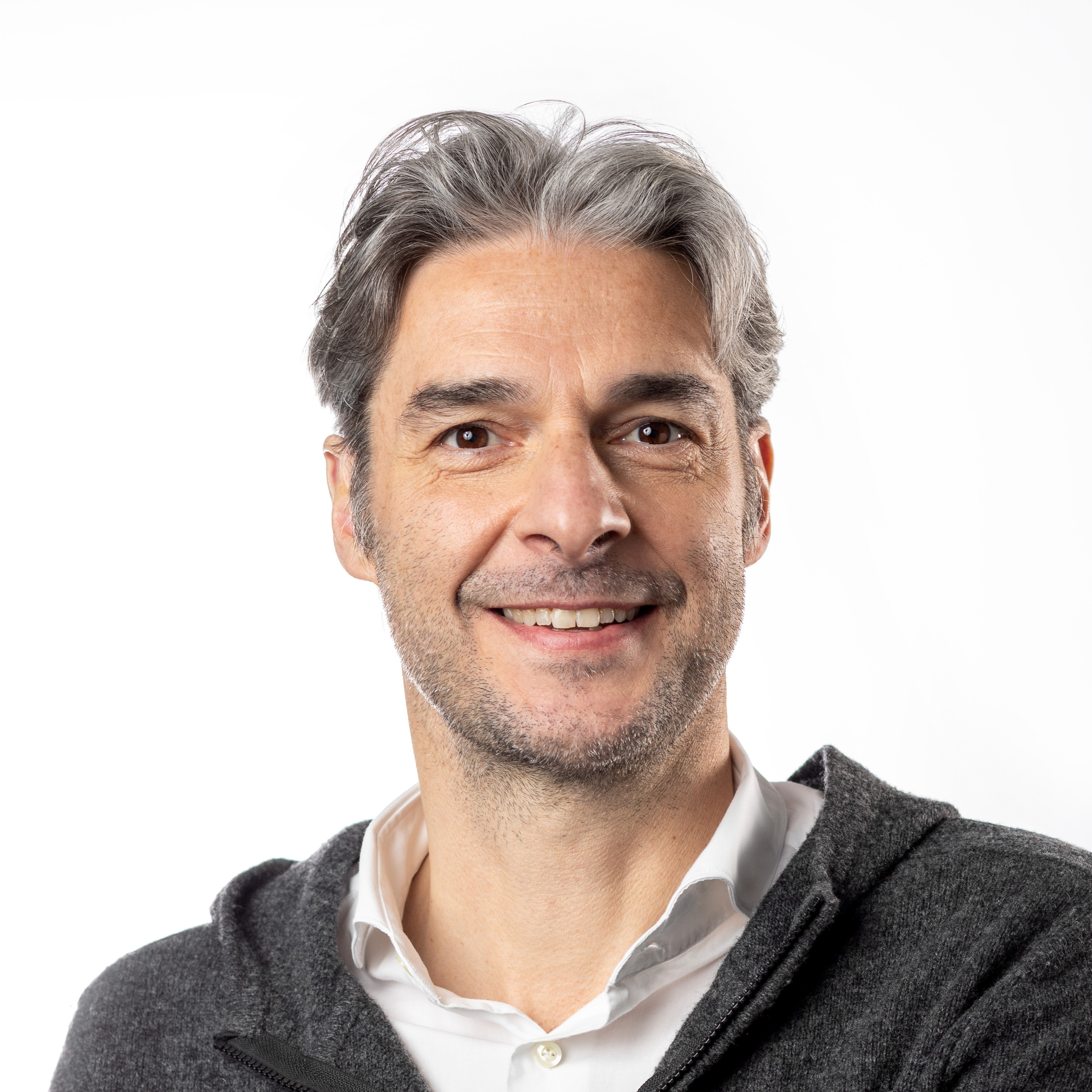 Chief Marketing Officer, Dove
Executive Global Vice President for Dove, Alessandro joined Unilever Italy 23 years ago and has worked on several personal care brands across the US and Europe. Having spent more than 14 years working on Dove, he has contributed to the launch of 'Campaign for Real Beauty', one of the most awarded campaigns of the last few decades. In 2004, he led the development of the Dove Self Esteem Project and in 2010 launched the first ever male grooming range from Dove – Dove Men+Care.
Alessandro is a strong believer that brands with purpose grow faster and that profit and purpose can work brilliantly together. He is proud to lead a brand that's social mission makes sense for the business and provides a wider benefit to society. Alessandro is Italian and currently lives in London, with his wife and two children. As the father of a young girl, the work Dove does through the Dove Self Esteem Project is of huge importance to him.
---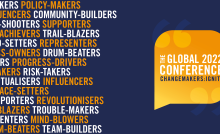 Join us virtually, wherever you are in the world for The Marketing Society Global Conference.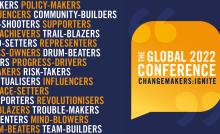 The Marketing Society Global Conference returns Wednesday 2 November—and there's a seat with your name on it.