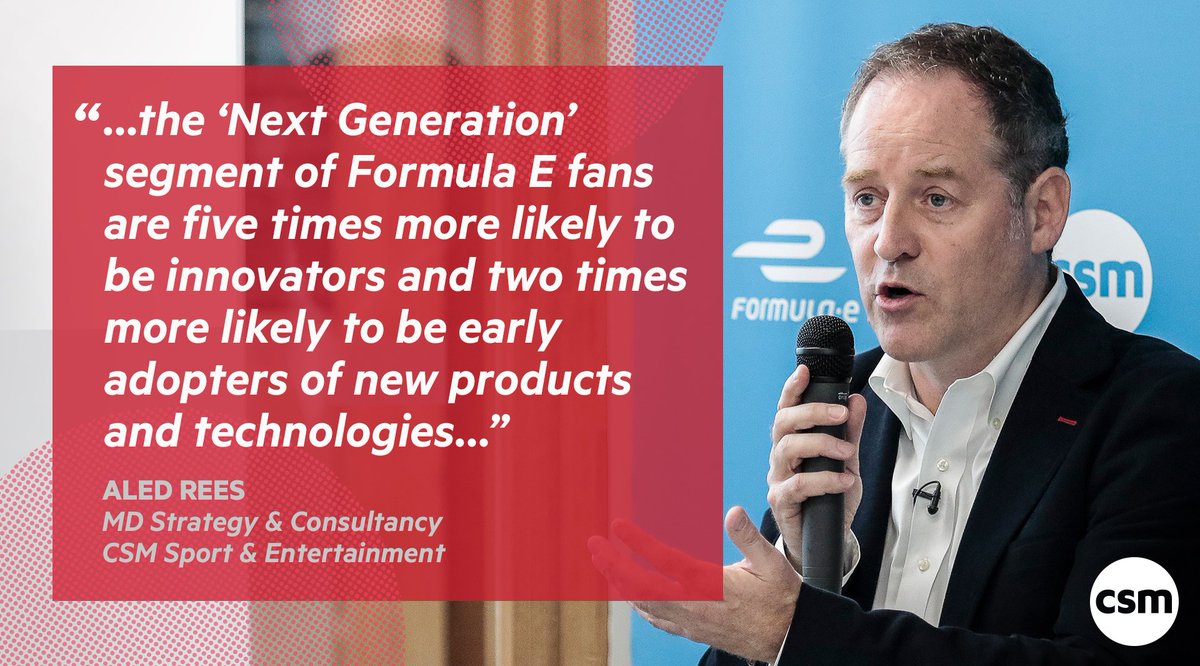 Managing Director , CSM - Strategy & Insights division
Aled is Managing Director for CSM's Strategy & Insights division.
The position provides strategic advice, expertise and specialist skills to existing and new clients who have identified a desire to use sport and entertainment to achieve their brand and business objectives.  The role provides for the authority and expertise to guide and counsel corporations and C-suite Executives on how to maximize usage of sport and entertainment as a key marketing property. 
Joining in 2008, Aled previously led the International Client Services team (JMI, now part of CSM) , who oversaw corporate accounts involved in global motorsports series and has worked with brands such as LG, Johnnie Walker, Lenovo, Martini, Unilever, GSK, Castrol, UBS, Hilton, Harley Davidson, McKinsey, Mazda, Hyundai, Jaguar Land Rover, Renault, Verizon, and UPS.
Aled's previous roles included Global Head of Formula One sponsorship for Vodafone Ltd. Over a seven-year period, he successfully integrated Vodafone's first global sponsorship property (Ferrari, McLaren) into the marketing mix across business and consumer channels in all key markets.
He previously worked in the Global Motorsports Sponsorship department of Philip Morris International where he most recently headed up their global Marlboro sponsorships in MotoGP and worked with Yamaha, Honda, Ducati and Aprilia.
He also worked on the  F1, Junior race series (F3000, F3), Merit Cup Sailing and World Cup of Golf by Philip Morris (China, Italy, Puerto Rico, Spain, USA) programmes.
---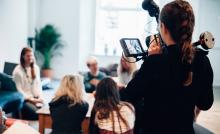 What is your most hated business expression? Blue sky thinking! A horrid expression if ever I heard one!