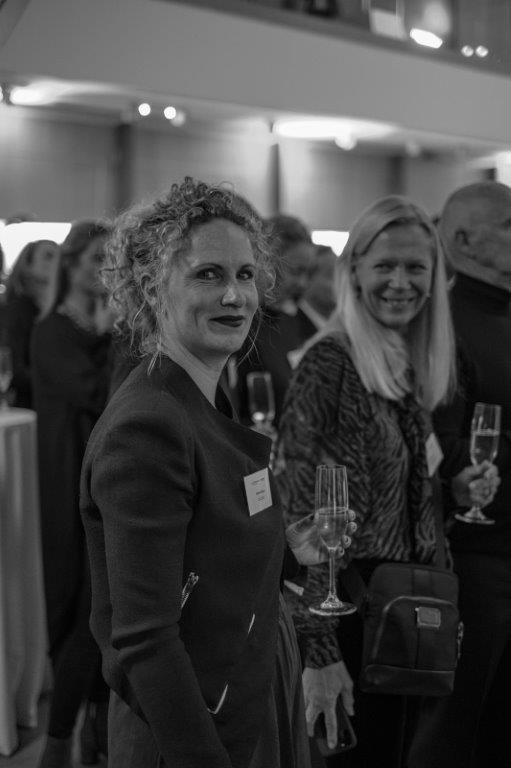 Head of Play Propositions, The LEGO Group
As Head of Play Propositions in the Creative Play Lab at The LEGO Group, Aimée's on a mission to bring more kids laughter into our lives. But that hasn't always been so… She's been on both the dark and light side of agency and client life; building partnerships, loyalty platforms and launching new products around the world with Amex, Barclays and PayPal. She's since been embedded in the start-up landscape for the past decade; founding urban and rural retreat experiences for families and then as a tech co-founder; designing, testing and building products for kids using voice technology, aimed to build their self-confidence, communication skills and self-esteem. She connected Silicon Valley investors and founders into the burgeoning London tech scene and helped Crisis (the homeless charity) launch their Venture Studio and make their first investments in companies best placed to accelerate the end of homelessness.
To Aimée, technology offers us the ability to be more not less inclusive in our innovation. 'Designing for the edge' makes perfect commercial sense; by including the needs of those considered to be closer to the edge of society at the very start of an innovation process, consequently means a larger market and more distinct products at launch. She welcomes your help in driving a more inclusive and responsible innovation landscape.
---