---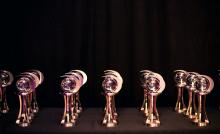 Each year we ask winners from The Marketing Society Awards to talk us through their award-winning papers.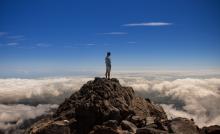 We're so excited to be back at The Groucho Club for a face to face dinner with great food, wonderful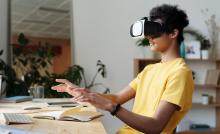 VIRTUAL: In the demanding age of customer experience, how do you thrive?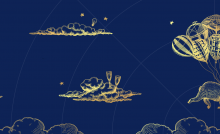 It's back! The Marketing Society Annual Dinner will be taking place on Wednesday 24th November.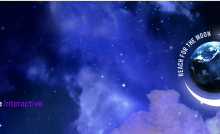 Recognise and celebrate marketing excellence with us at our 2021 Awards ceremony, as part of MAD//Fest.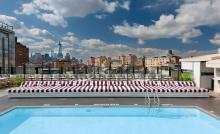 We'll be revealing exclusive new research from Accenture...