Think
Ideas, evidence and stories that prove marketing matters through our content, podcasts and 120+ world-class events.
Grow
We open doors and open minds through our learning programmes, giving our members the tools and influence to make a big impact.
Connect
Our global network of smart marketers talk, share and challenge each other to grow business and shape a better tomorrow.
Be part of a global community of leading marketers from the world's best brands including:
Join us today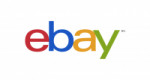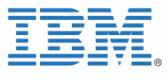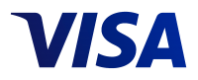 Join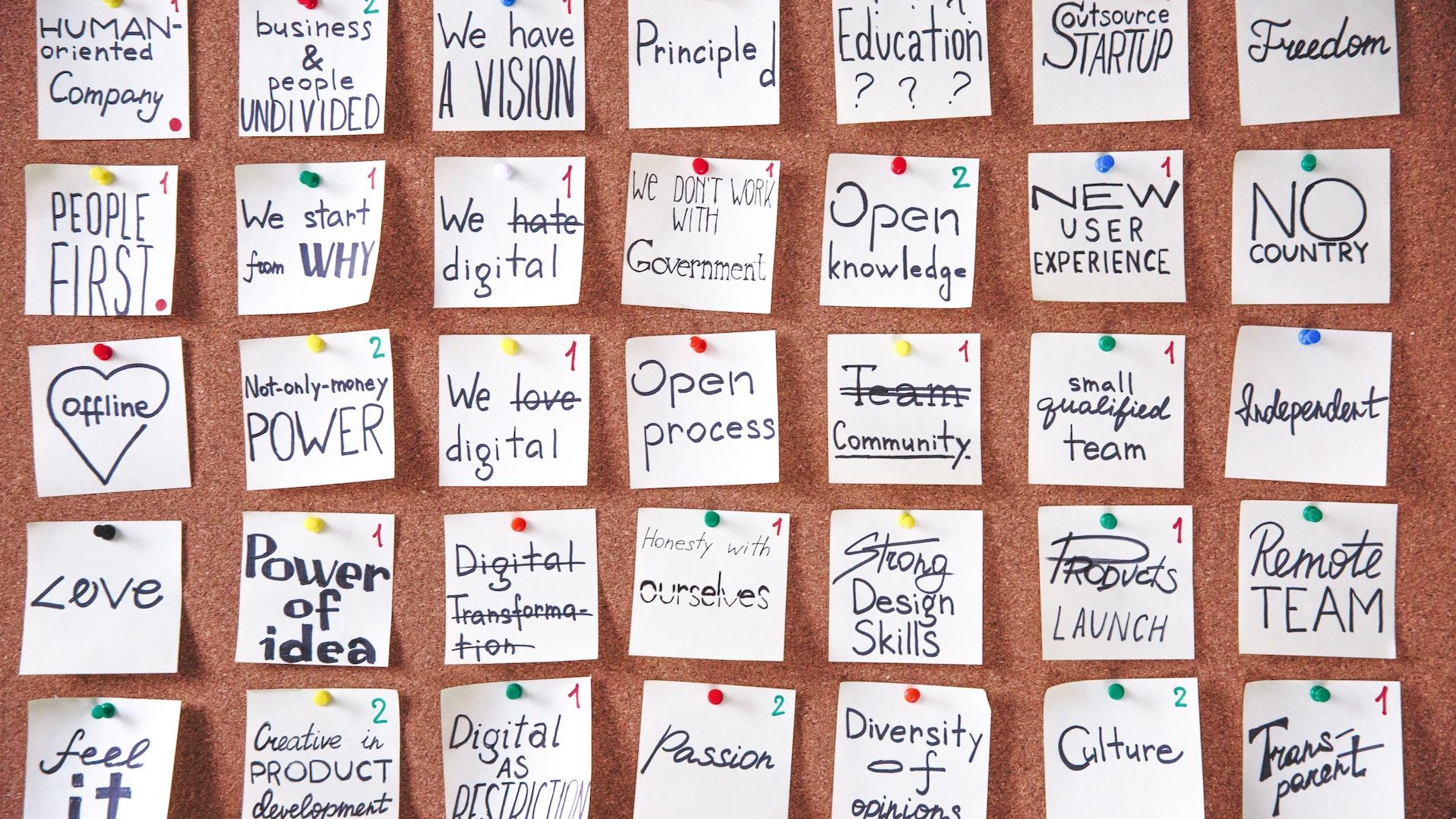 After spending two decades working in consumer marketing companies such as United Biscuits and Hiscox, Martin Glenn and Annabel Venner have embarked on a new chapter of their lives outside the realm of big corporate organisations. It is a significant shift for both individuals, who had been part of the corporate world since their early days as graduate trainees. Now, they are eager to share their
Read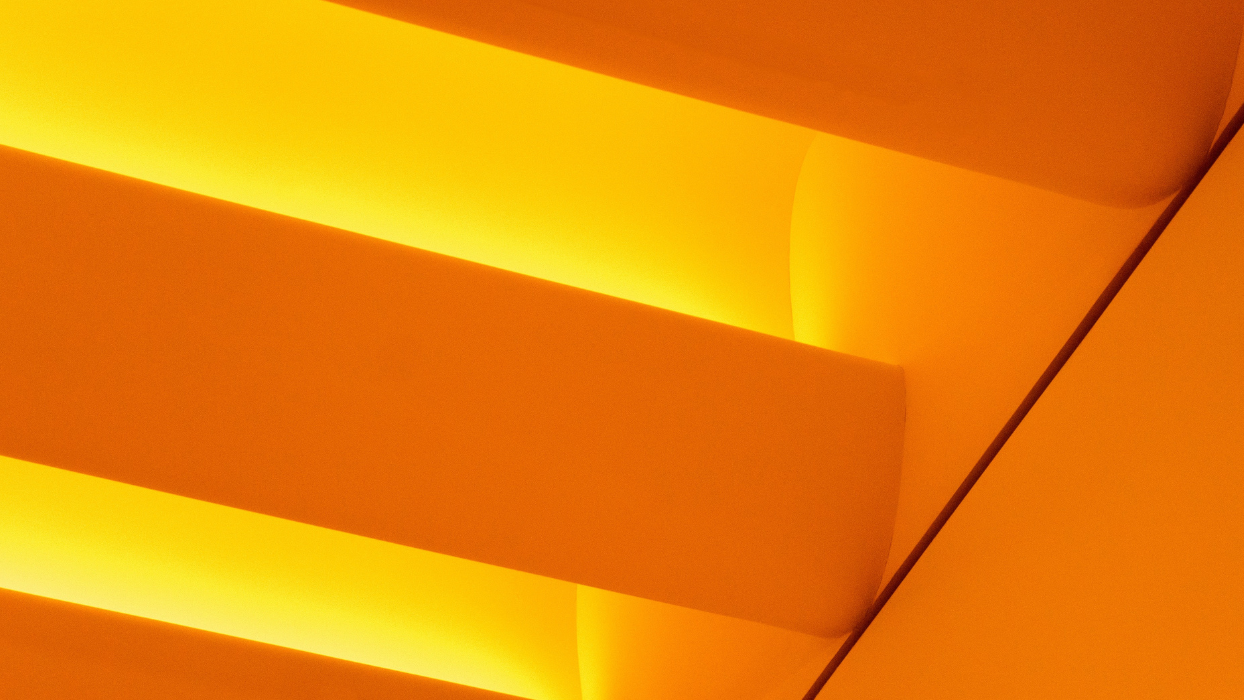 As so often, this week's Marketing Society webinar, "21st Century Marketing Leadership", crammed a remarkable amount of insight into way too little time.
Listen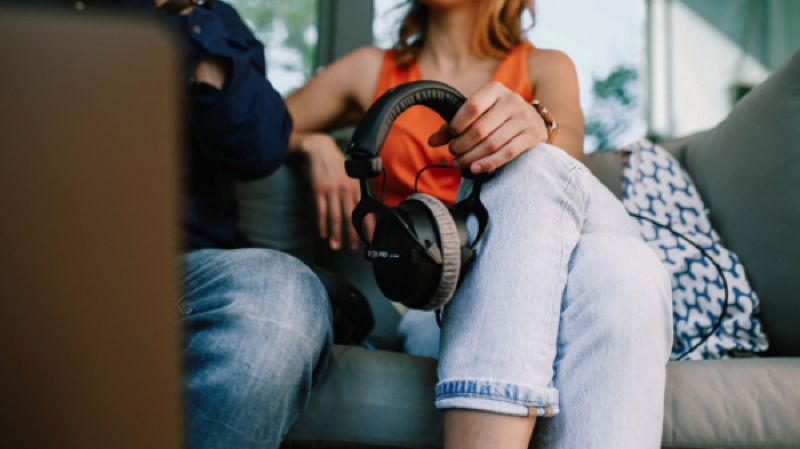 "There are four questions every business needs good answers to. Why would anyone want to buy from us? Why would anyone want to work for us? Why would anyone...