The Reception
Must see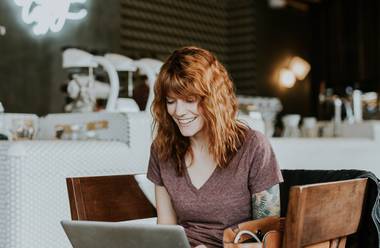 Gym
Together, women are poised to reshape our relationship to apps, gaming, wearables and more. So here are six takeaways, consumer technology brands should take on board when targeting women: Avoid stereotypes Women are just as likely as men to use technology, from video games to smartwatches. Brands should make sure their tech strategies are relevant to women. Get the female perspective Encouraging women in STEM fields means more women are present on product design teams, which makes it easier to design products that women actually want to buy. Show some emotion Although women are interested in using wearables to track wellness, their definition of 'wellness' includes an emotional component – a market that is just beginning to develop.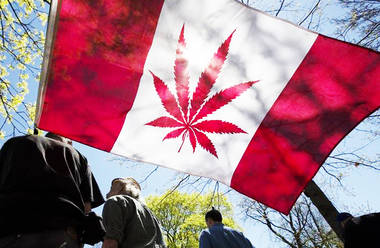 Library
2017 has been a rocky ride for most. Last year's political earthquakes continue to dominate the daily news cycle, the world's disruptive tech brands lurched from one disaster to another and Airbnb provided a clear signpost that big global brands no longer feel comfortable shying away from polarising opinion. As the year draws to a close, we reflect on five talking points from 2017 with a simple lesson for marketers from each. Cannabis became legal in Canada and it wants beer for lunch With 20% of Canadians reported to have illegally smoked the sticky-icky-icky in the last year according to CBC News, the cannabis category will undoubtedly be big business for those growers who manage to get their sh*t together in time for the first day of trade. Canadian Prime Minister Justin Trudeau legalised the recreational use of cannabis in 2017 with the new ruling to come into effect in July 2018.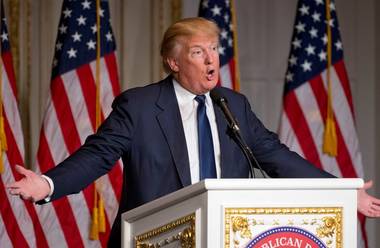 Library
I decided to wear my 'Trump Inspiration' glasses to view the week's news! And look what I saw! Perhaps Trump understands diplomacy better than we think? The same week as the Post Paris climate talks start in Bonn, Donald is out playing golf (hopefully in a low energy battery powered golf cart) with Japan's premier, Shinzo Abe. Most of their nine hole round chat, I am sure, was focused on near neighbours, North Korea. But I'm inspired to believe that they may have talked about the implications of 16% of the global population (India) seeking to live the 'American Dream'. And maybe about climate change as well? They did 'fist bump' half way round! Women's rights We also can look to Saudi Arabia, where Trump travelled in early May to meet the Young Prince, Mohammed bi Salman (who is currently conducting an anti-corruption cleanse). Despite his former inner circle calling Trump a 'disgrace to America', could Trump have inspired him to push women's rights forward?
Library
Four things that inspired Clear Channel International's Customer & Revenue team this month. The Power of the Christmas Advert The John Lewis Christmas ad has established itself as an annual media moment, and for many consumers, marks the start of the festive season. The retailer has a tried-and-tested feel-good formula which others have tried to emulate in a bid to boost sales during the all-too-important retail period. This year, several of the major players have turned to a lovable central character to get us in the festive spirit. John Lewis has given us Moz the Monster, M&S have drafted in Paddington and Aldi has created another instalment of Kevin the Carrot. Each of these campaigns play a part in the £6bn advertising spend planned for the final quarter of 2017, a rise of £140m from last year – but with spend on TV spots declining slightly as retailers are expected to invest approximately 40% more on social media.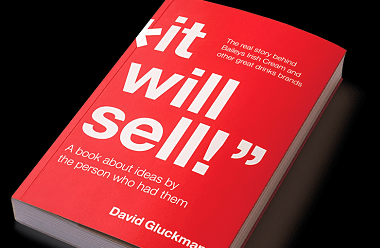 Library
Despite the slightly off-putting title of this book, I was fascinated by the abstract which suggested that it would provide insights on how some of the great drinks brands of the last 45 years were created.
Sign in to View library
Features
Editor's choice
From crystals to covens, what does the new mysticism mean? By Rebecca Moody, Salt of the Earth Founder.
Blog
The Challenger Project explore the five learnings from 2017 so that 2018 can be your year.
Review
China's live streamers are attracting huge audiences, writes Duncan Bell.
Inspiration