The Reception
Must see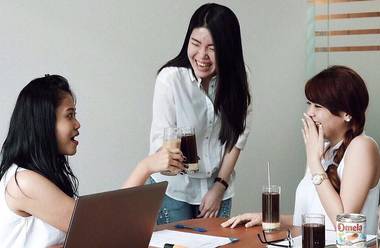 Library
I run Copywriting workshops around the world. Sometimes 10 people come. Sometimes 30. Sometimes they're just starting out. Sometimes they've been in the industry a while. Sometimes they think they don't know anything. Sometimes they think they need a reminder – or just some reassurance that they're doing it right. I tell everyone the same thing: Copywriting is a conversation. We're talking to people. And they're busy. They're taking the kids to school. Going to work. Working out. Shopping. Cleaning the house. Walking the dog. Feeding the cat. Making dinner. Washing up. Relaxing. And we're in their ears on the radio. In their face in print, on TV, online, on billboards – the list goes… well, on. So we must talk their language. We must be welcome in their home and in their car, or on their mobile, on their commute, and on their high street. We must write how we talk. Even better, we must write how our customer talks.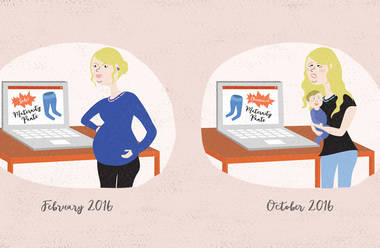 Gym
Data is hailed as the marketer's Holy Grail for a good reason — providing marketers with the insight needed to tailor advertising campaigns helps them maximize engagement among target audiences and return on investment (ROI). However, harnessing data effectively isn't always straightforward. For many marketers, the abundance of data produced by disparate sources has made the task of identifying and unifying relevant insight seem colossal. Machine learning, which can take control of data and use it to adjust activity, often in real time, has come to be known as the solution to the industry's analytical woes. Machine learning alone, however, cannot offer accurate intelligence for all marketing efforts — data discrepancies have been plaguing the industry for years and we still don't seem to be any further forward.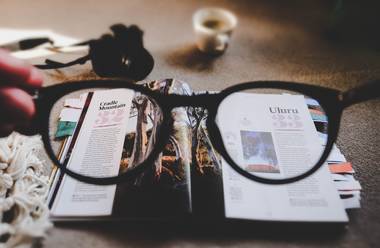 Gym
Think of your long-term content strategy like a savings account. If your goal is to retire someday, then you need a plan, and you need to be consistent with contributions. The more consistent you are and the better you are with contributions, the more you will get on your return on investment. But in order to retire, you need to be consistent month-after-month, otherwise, you'll miss your goals and the ability to retire. The same can be said about your content. If you make a plan and are consistent in approach, then you're giving yourself the best chance at achieving ROI from your content efforts. You'll have the opportunity to grow an expansive library of content, making you and your business content-wealthy. Before you dive in and start developing a content plan it's important to review and document your current initiatives and assets. Doing so will make sure you're leveraging all your resources and nothing goes unaccounted for. Below are two important tasks you should complete before planning a long-term content marketing strategy.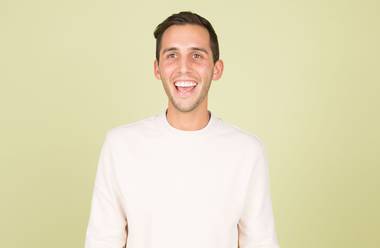 Gym
IDK about you, but we're SITD when it comes to lots of the acronyms in use ATM. Working with different clients in many different sectors certainly exposes us to lots of company jargon, TLAs, FLAs and even some SLA's too. The world of Continuous Improvement is no different, having its own acronyms, and tools and techniques with some pretty strange sounding names. In this post we'd like to share with you a couple that can be incredibly helpful in work and in life. These are two of the most engaging, accessible and memorable tools, which have the potential to remove frustration and make things easier, and which can be considered anywhere, by anyone. Wow. So with no further ado we'd like to introduce you to…Tim Woods…and...(drumroll)…..a Wombat! Tim Woods provides a helpful way of remembering the types of waste at play in processes. Identifying and removing Tim Woods is key to taking the frustration and waste out of work activities:
Gym
When was the last time you made a purchase for your personal use or a business? How did you start the process? If you are like most of us, you didn't immediately call a specific company or sales person but started an online search or sent a social media inquiry to your community followed by personal research of ratings, rankings, and comparison articles. This pattern holds true for B2B as well as B2C purchases. Did you find a lot of options or only a few when you conducted the search? Probably a lot. Most searches return hundreds of thousands or millions of options, many times the number of options that were available just a few years ago. What were you looking for in your research? Did you want to get sold to or did you want help? Were you looking for self-serving marketing content or product features or were you looking for content built from your perspective helping you solve your problem? If you wanted help, you are not alone. Helpful content is the single most requested type of information on any website.
Sign in to View library
Features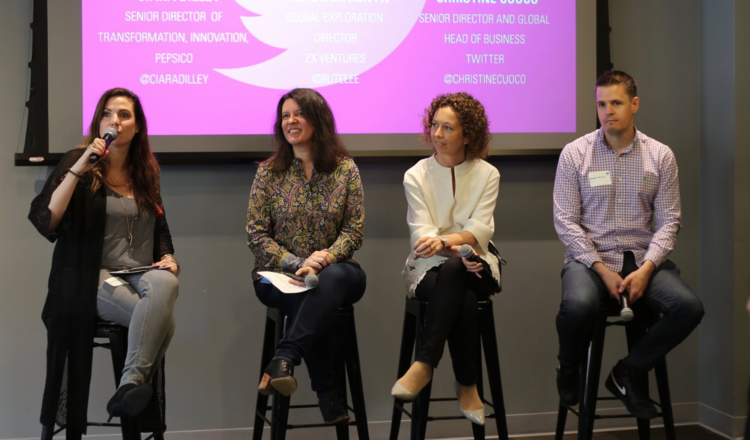 Editor's choice
Pride month is around the corner, a time for queer celebration, parades, solidarity, vigils and tributes to those who have been lost due to hate and intolerance. It's exciting, often playful, sometimes sad, and incredibly important to the queer community., says Becks Collins.
Learn
A brilliant (and under 30) member of my team has just had a birthday and sent me a funny message telling me how he was celebrating... Tracy Barber, group CMO of Havas UK writes on ageism.
Read
In part one, we learned that communication that evokes an emotional response can help both its ease of processing and its memorability. However, this leaves a quandary that some emotional ads sell, whilst others do not, says Phil Barden.
Think