The Reception
Features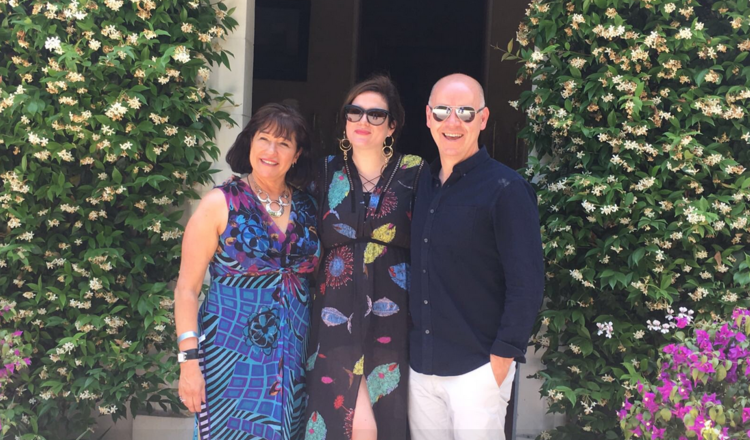 Editor's choice
Pride month is around the corner, a time for queer celebration, parades, solidarity, vigils and tributes to those who have been lost due to hate and intolerance. It's exciting, often playful, sometimes sad, and incredibly important to the queer community., says Becks Collins.
Learn
A brilliant (and under 30) member of my team has just had a birthday and sent me a funny message telling me how he was celebrating... Tracy Barber, group CMO of Havas UK writes on ageism.
Read
In part one, we learned that communication that evokes an emotional response can help both its ease of processing and its memorability. However, this leaves a quandary that some emotional ads sell, whilst others do not, says Phil Barden.
Think