The Reception
Features
Editor's choice
It needs to be #UsToo, not just #MeToo, says Tracey Barber, Group Chief Marketing Officer, Havas UK.
Read
Humans are limited to obeying, not thinking, writes Dave Trott.
Think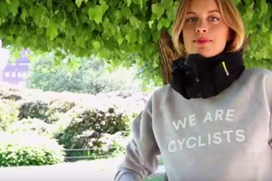 China has a unique relationship with the science fiction genre, which we explored in our analysis of the way movies are marketed in China.
Culture