The Reception
Features
Editor's choice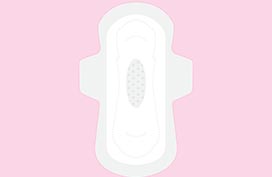 It's about what many 45 year old+ women in my network of friends call, 'the last taboo'. By Rebecca Moody, Salt of the Earth Founder.
Blog
It takes pure bravery to put your life aside and work amongst gunshots and bombs - so as part of our Brave programme, we teamed up with Time Inc to have breakfast with this inspiring photojournalist.
Review
From #thingsyouhearinmeetings to #thingsyouhearinagencies, Vikki Ross compiles some of the funniest things to be heard in the marketing world.
Humour