The Reception
Features
Barnaby Dawe on his win
Winner
Editor's choice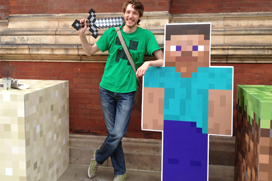 Gaming has gone mainstream, and brands need to start playing along, according to Google UK managing director of branding and consumer markets David Black.
Read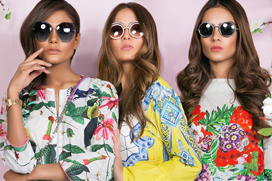 Pakistan, known for its expansive mountain ranges, fast fashion exports, and top-notch carpet weavers, is hardly the first place that comes to mind when it comes to high fashion.
Watch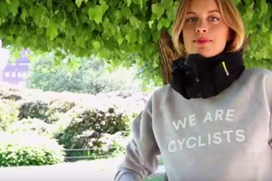 Today, both the EU and WEF rank Sweden as Europe's leading country for innovation. Reasons for this include a historic tradition of inventors, a commitment to gender equality, and a strong belief in the individual.
Learn