The Reception
Must see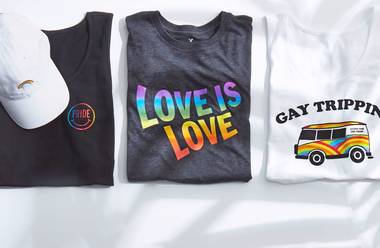 Clubroom
Our editor, Elen Lewis picks five pieces of content from the clubhouse. 1. Selfies aren't only about narcissm. Are you selfie savvy? 2. Eyeballing the intern issue. How much unpaid work is contributing to your business and what are you going to do about it? 3. When the world zigs, zag. Why embracing failure is better than success by Richard Shotton. 4. Three laws for a constructive conversation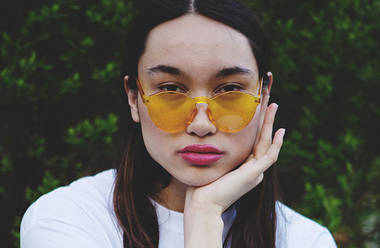 Gym
Pride month is around the corner, a time for queer celebration, parades, solidarity, vigils and tributes to those who have been lost due to hate and intolerance. It's exciting, often playful, sometimes sad, and incredibly important to the queer community. Each year more and more brands are jumping on the Pride bandwagon, seeking to promote themselves as allies, with varying success. In 2018 (#20gayteen), branding during Pride month is about more than just sticking a rainbow on your limited edition T shirt, claiming integrity and a social consciousness. We live in an age of brand transparency and growing consumer interest in a brand's authenticity, we are quick to notice opportunism. That's not to say brands shouldn't get involved with Pride, they absolutely should (for a multitude of reasons), but they should be careful exactly how they do.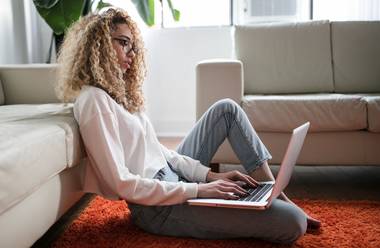 Library
Let's start with the end in mind 'What would you like your legacy to be?' We are all going to have one, so we might as well make the story worth sharing! Have you read Steve Jobs' or Mother Teresa's stories? They are inspiring, right? The interesting thing is that both Steve and Mother Teresa were not posting their views online daily. So, how were they able to develop such amazing personal brands, without being glued online and speaking at every event they can get their hands on? What can we learn from them? What exactly is personal branding? And how can employers leverage this trend to boost their own culture? Here are the five W's of Personal Branding: Why? This is a very powerful question, and each person who is about to press the 'post' button, should ask themselves these two questions: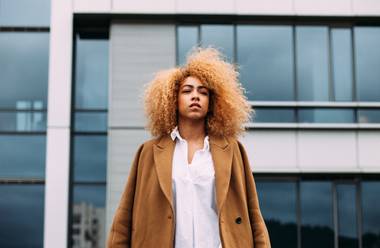 Library
There are a lot of things that we need to be brave about these days. What we do with customer data through the regulators seem to have taken that over. Differences in gender pay. Diversity in the workplace. Perhaps if you've managed to balance all those balls in the air it's time to talk about interns and how much unpaid work is contributing to your business. I'm not talking about kids in Pakistan stitching footballs. I am talking about who is writing your ads. Who is posting your blogs. Who is keeping your twitter feed on track 24/7. I did an internship to get into advertising. It was at TBWA it lasted 3 months over a summer. Then I got offered my first job in advertising in another agency. I never looked back. I had no tuition fees to pay either. It's not like that now. HR managers like to employ graduates.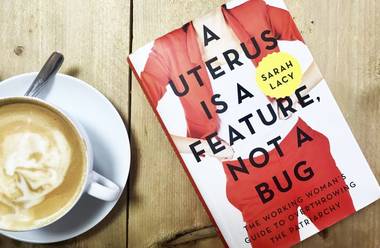 Library
This year marks 100 years since women got the vote, so there's no better time to write about equality really is there? I stumbled across this book on a small book stand at the 2017 Wired Live Event. Once I'd read the blurb I was instantly thinking "wow I need this book, it's all my fears about being a working woman in one place." Naturally the book stall owner encouraged me to buy it, explaining that there were only two copies available in the UK as it wasn't out until the end of December (it was early Nov at this point). I was sold. The following day having seen Sarah speak at the event, I tweeted her, we met up and she signed it – I was SO happy, I'd found a new hero.
Sign in to View library
Features
Editor's choice
The new generation is redefining Ramadan, offering brands an untapped opportunity to connect with the younger Muslim communities, says Y&R MENA's Olga Kudryashova.
Read
GDPR is set to introduce fundamental changes to data protection rules in Europe, raising genuine challenges for marketers, ad exchanges, DSPs, SSPs, DMPs and others in the AdTech sector, says The Exchange Lab's Ben Alpren.
Plan
Clients, shareholders and employees of WPP are right to pay respect to the man who built arguably the biggest 'advertising group' in the world but also to wonder what impact his departure will have for them, writes Mark Sherrington.
Opinion