Marketing therapy
Sub Header:
Societal problems are not just for government and voluntary groups but can and should also be addressed by commercial organisations, writes Paul Skinner, Founder of Pimp My Cause
This year, mental health has risen rapidly up the agenda of marketing leaders.
But what is the unique contribution that our profession can make to improve the nation's mental health?
According to the 'Time to Change' campaign, around one in four people will experience a mental health problem in 2017.
And, of course, when a quarter of the population experiences mental health problems, we are all affected by them.
So each of us has a role to play in creating an environment that supports people in coping with their experiences or in accessing the right expert and emergency help when things take a more serious turn.
But why is this agenda specifically one for marketers to take on?
Marketing can be a stressful career and can impact on the mental health of people pursuing it. Of course, this also applies to many other lines of work. As comedian and mental health campaigner Ruby Wax put it with typical bluntness when asked whether the pressures of a fast-paced career in marketing put marketers at particular risk: "Working in a coalmine is harder."
Nevertheless, the enthusiasm growing in the profession for learning more about mental health and how to support it may reflect the particular concerns and unique capabilities of marketers in broader ways. Particularly when we don't shy away from applying the wisdom of John Adams to see problems as opportunities.
Some of the benefits of engaging with the mental health agenda may include accessing better talent, identifying and fulfilling greater market opportunities, developing stronger leadership, fostering a more resilient society and better understanding the people that we depend on as staff, work with as partners and serve as customers.
More creative talent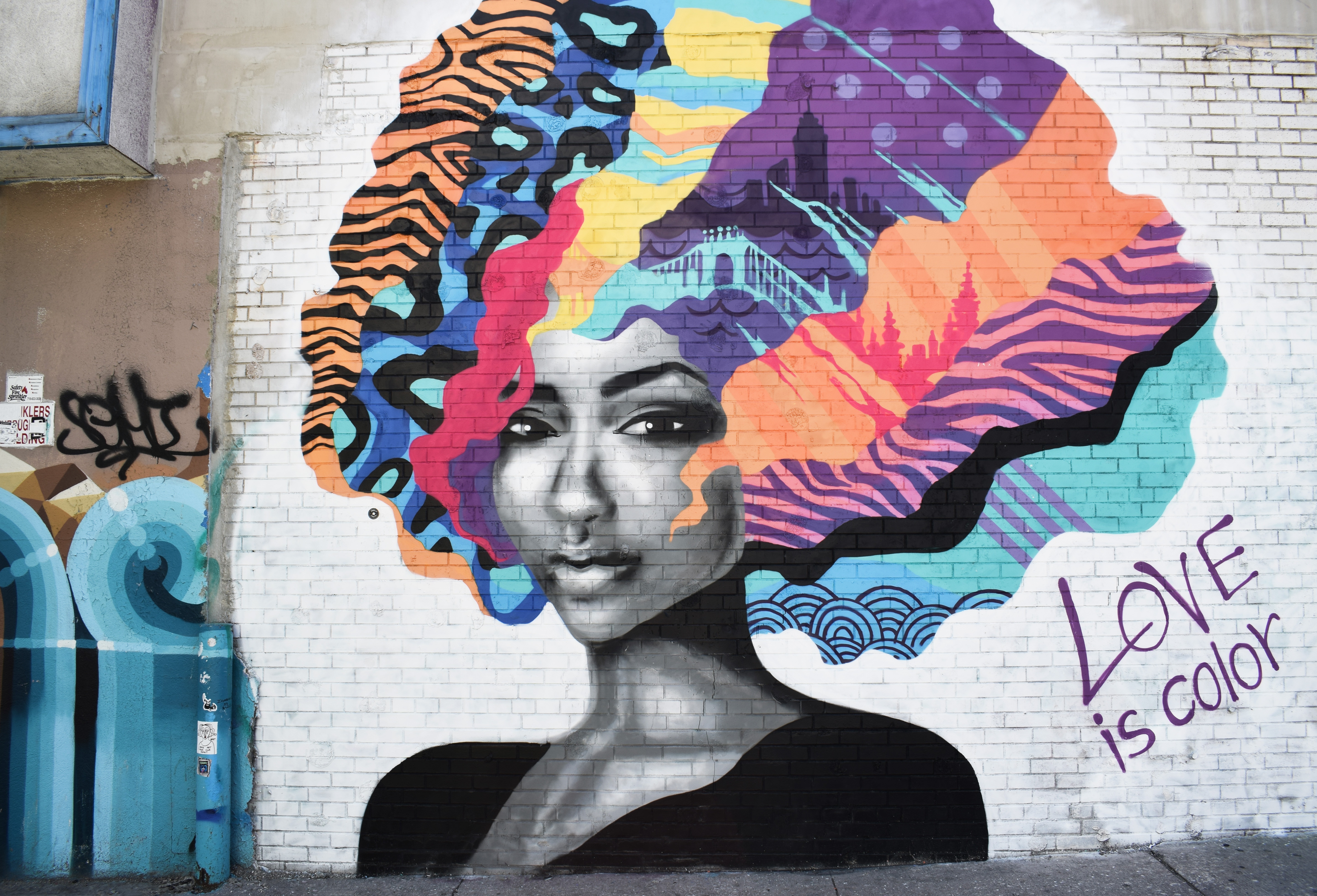 Most of us who have ever had a creative role will understand the proposition that there is a link between fluctuations in mental stability and the insight and creative spark that can lead to our best ideas. Robin Wight, president of the Engine Group, leads the way in reinforcing this point with his badge campaign,
'I have the bipolar advantage'.
By welcoming team members who are open about mental health issues and supporting them in managing the effects it has on them, we are opening the doors to some of our greatest talent.
More market opportunities
Everything about my experience in working on social problems and supporting good causes tells me that:
Societal problems are not just for government and voluntary groups but can and should also be addressed by commercial organisations.
I've spoken to refugees who will say they don't want people to feel sorry for them; they want people to invest in them. Elsewhere, the lives of people with physical disabilities are often most helped when business takes them seriously as a growing market with particular needs that can better be addressed with innovative solutions.
The market opportunity in mental health may well exist not just in the one in four people experiencing particular mental health problems this year, but also in the four in four who could benefit from better or further improved mental health.
As one example, the social enterprise Mindapples challenges us all to do five things a day to look after our minds, just as we might eat five portions of fruit and vegetables to look after our bodies. Supporting people in measuring, tracking and improving their mental health can open new commercial opportunities and help people live happier lives.
More humanity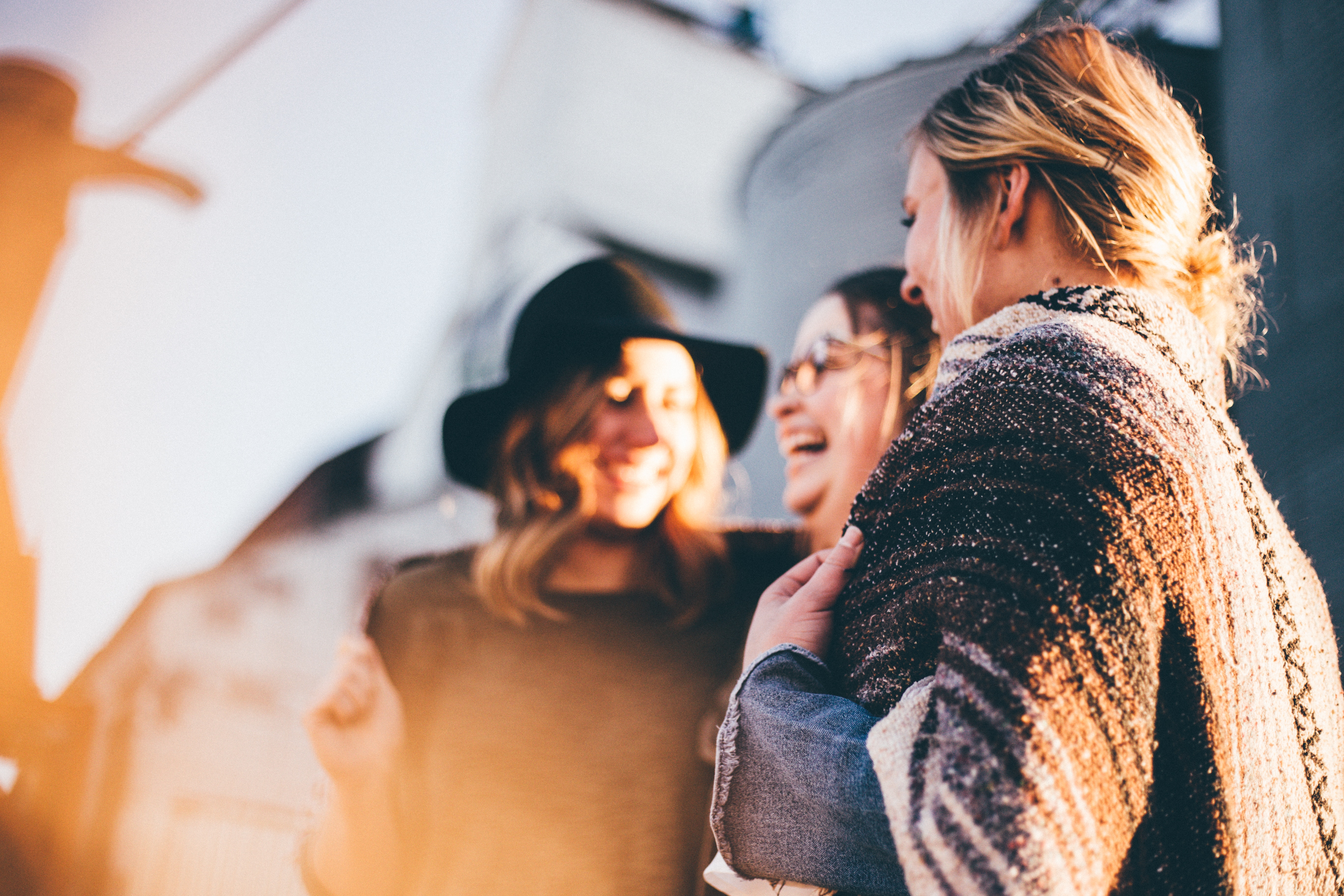 One of the most fundamental responsibilities a marketer may have is to develop a uniquely advanced understanding of human beings. A positive engagement with mental health can unlock a deeper understanding of how we think, feel and act that can transform how we choose to interact with staff, partners and customers.
Mental health is substantially enhanced when the inner voice of our 'self-talk' tells a positive story.
This can colour all our perceptions and our whole relationship with the world around us. It empowers us to make the choices we want and achieve the goals that are important to keeping ourselves and others fulfilled.
When as marketers we integrate an understanding of mental health into the stories we tell and take seriously the challenge to support good mental health through all our activities and touchpoints, the benefits of our engagement with mental health may be at their greatest both for society and for the brands and businesses we lead.
More impact
I run Pimp My Cause, which partners with the Marketing Society by connecting senior marketers with good causes that they can support with their marketing expertise.
Combining the purpose of a charity or social enterprise with the power of great marketing is a recipe for inspiring outcomes of positive change. Working with good causes can also help marketers learn more about social issues that can be relevant to their own success.
We recently worked with MeeTwo to provide a creative brief for the IPA's Best of Health Pip Awards, engaging young industry talent in developing campaign concepts to drive adoption of their app which provides a place for young people to talk openly about their mental health problems at as early a stage as possible, so they can access advice and if necessary treatment soon enough to avoid unnecessary risk. MeeTwo and our many other mental-health-related causes have a lot to offer in terms of insight into mental health and a lot to gain from the support of talented marketers.
Marketing for Change
To lead the way on mental health in marketing, The Marketing Society launched Marketing For Change at an evening with Ruby Wax in the autumn. The Marketing Society invited its members to support Ruby's 'Frazzled Cafés', which provide free group therapy for people concerned by their mental health. Members have also been encouraged to support 'Time to Change' to improve how we all engage with mental health. If we give a little of ourselves to mental health, we may be surprised by how much we have to gain.
---
This article originally appeared in our January issue of Market Leader