The Marketing Society Asia
Sub Header:
Inspiring bolder marketing leadership in the APAC region
Having been the UK's most influential network of senior marketers since 1959 in 2014 we set our sights further afield and set up fabulous new hubs in Hong Kong and Singapore. We have since expanded succesfully into Dubai, India and New York.
Our mission has always been to inspire bolder marketing leadership and through our 7 global hubs the aim is to become the place for discerning senior marketers to learn, develop and share best practice through our global network.
With a programme of exclusive, world-class events, including our industry-leading Brave Awards, prestigious Marketing Leaders Programme and our online Clubhouse - we aim to inspire and challenge wherever we go.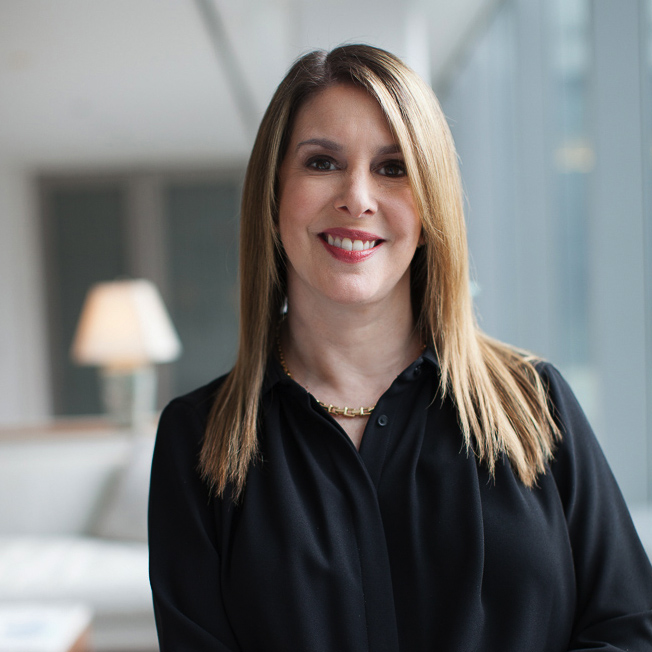 What a wonderful year it's been for The Marketing Society Singapore. Thank you for being part of this formidable (and fun) network of peers; I am delighted to say that our membership now exceeds 75 of the most senior marketers from SEA.
Our brave agenda, inspiring our network to be bolder and braver leaders, has resonated with our members all across the world - but we've still got some way to go, particularly here in Singapore.
Our exciting 2019 calendar of events means that there are so many opportunities just around the corner for you to step out of your comfort zone, to push boundaries, and to begin to have uncomfortable but vital conversations. - Erica Kerna, South East Asia Chair​
---
NEWS
Vanessa Cardigan is our new Hong Kong Hub Manager. She started her career at Estee Lauder, before moving to L'Oréal where she worked for seven years both in London and most recently in Hong Kong.
Read her interview here.
---
EVENTS PROGRAMME
We run a global programme of over 120 events covering the topics of: leadership, mental health, innovation and digital. We also look to bring in speakers from outside of the marketing/business world to provide inspiration and leadership advice.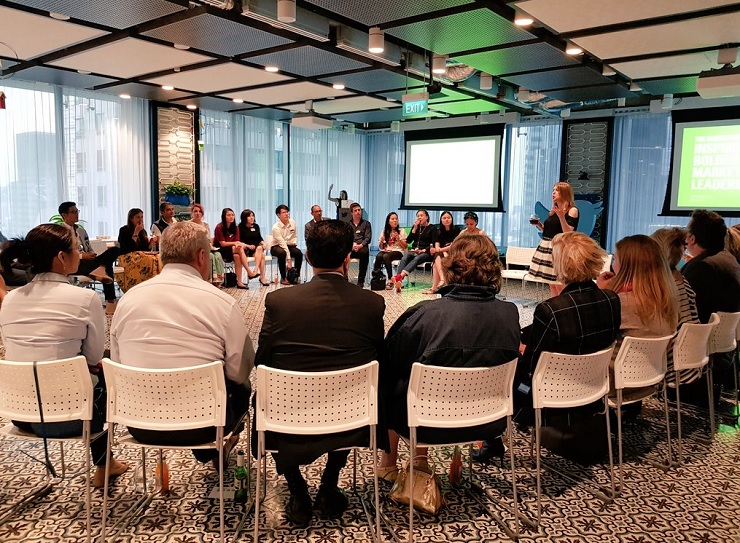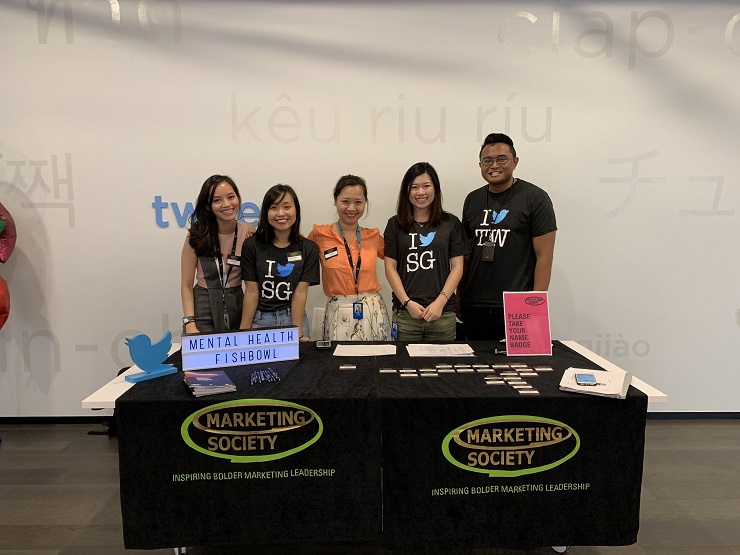 Smashing stereotypes in Singapore by Lisl MacDonald, Owner of Spring
The Singapore hub provided a warm welcome last week as Gemma our CEO moderated an event focused on Mental Health. And it was powerful stuff.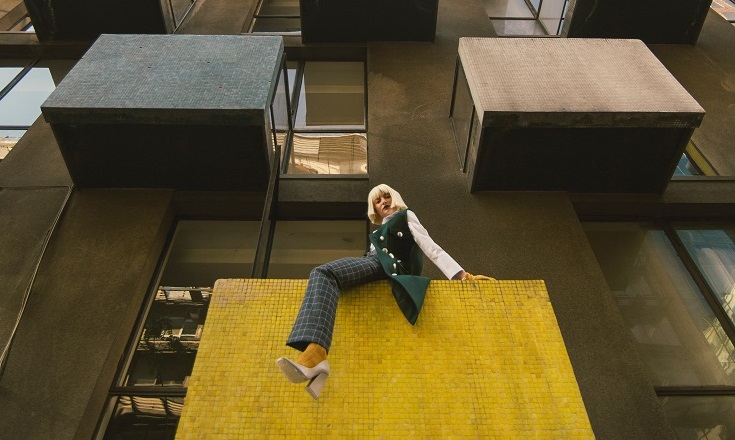 Risk. Avoid It? Mitigate it? Transfer it? Embrace it? by Yvette Templar
Our board member Yvette Templar lists her key takings from last month's Bloom Dinner in Singapore.
---
ASIA REGIONAL BOARD
Tricia Weener, HSBC (Asia Chair)
Erica Kerner (South East Asia Chair)
Singapore

Harriet de Swiet, Brand Learning
Andrew Au
Yvette Templar, Allied World Assurance
Terri Seow, BBC Global News
David Mayo
Amjad Shahabuddin, Shell
Melissa Chan, McCann Worldgroup
Saurabh Singhal, DBS Bank
Wendy Hogan, Oracle
Hong Kong
Darren Chuckry, Uniplan (Chair)
Guy Parsonage, PwC (Vice Chair)
Vanessa Cardigan (Hub Manager)
Nick Jones, Carter Murray
Hina Kotecha, Willams Lea Tag
Kiri Sinclair, Sinclair
Seraphina Wong, Metlife
Peter Larko, Mercedes-Benz
For more information please have a look at our About Us presentation below. To qualify an individual must work client-side and hold a directorship level. You can either apply for membership online
www.marketingsociety.com/apply-membership
, or
email James Sutcliffe, our membership Growth Manager for more information at
[email protected]
.
Singapore
Hong Kong