BT Sport: Unmissable moments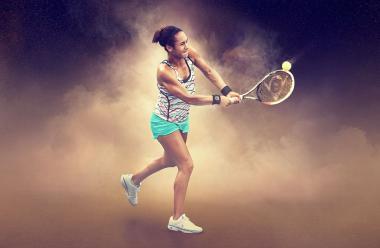 Launch of BT Sport advert
Plus BT's David James on their wins for Brand Revitalisation and Brand Extension at our Awards for Excellence 2014.
Hear from their Marketing Director, Consumer Division at our Best Practice Awards Showcase this 10 September. Come join us and get inspiration for your 2015 award entries and marketing best practice.

Number of views: 1572