Rachel Eyre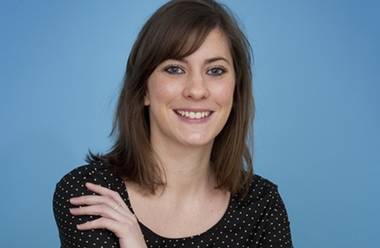 Head of Marketing Propositions, Sainsbury's
Rachel joined Sainsbury's in 2015 as a member of the Marketing Leadership Team, heading up the Marketing Planning, Propositions and Properties department (which includes brand identity, strategic communications planning, customer data and sponsorships. She is passionate about asking questions, simplifying the complex, bridging vision and execution, instilling brand thinking across functions and creating an environment that lets people maximise their contribution and enjoyment at work - including driving diversity in all its forms through the business. Prior to joining Sainsbury's, Rachel held a number of marketing roles at Barclays, ultimately acting as Chief of Staff for the Group Marketing function.
Rachel has an Executive MBA from Imperial College, in addition to an MPhil in Linguistics from Cambridge University and a BA in Modern Languages from Nottingham University.
Rachel is proud to hold a trustee role with Missing People - a charity that offers a lifeline to the 250,000 people who go missing in Britain each year, and the loved ones left behind. She is also a devoted auntie and godmother, reluctant runner, keen skier and pub quizzer and wannabe yogi.
Follow her @EyreRachel