Gary Twelvetree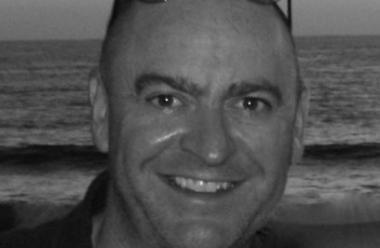 Exec. Director, Brand & Central Marketing, Visa
Gary Twelvetree became Executive Director for Brand and Marketing for Visa Europe in January 2015. He had served as Director of Content & Digital at Visa since October 2013.

Prior to Visa he held the position of Global Brand Director at Barclaycard and oversaw a turnaround in the fortunes of that brand. In his time at Barclaycard he was responsible for campaigns such as 'waterslide' and 'rollercoaster'.

Twelvetree had also held senior marketing roles at Barclays retail bank and emap consumer magazines.
Married with one child, Gary has a passion for interior design and The Posh (Peterborough United).
Connect with him on LinkedIn