Alison Orsi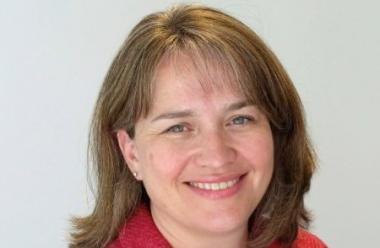 VP Marketing, Comms & Citizenship, IBM,
Alison is Vice President Marketing, Communications and Citizenship for IBM in the UK and Ireland. Based in London, she is responsible for the strategy and delivery of IBM's brand & reputation, and its sales pipeline development and all aspects of go to market strategy and execution.
Alison is a member of the IBM Global marketing leadership team, and a marketing ambassador for IBM.
Alison has held marketing positions at IBM for over 20 years, including local and regional roles, covering a range of products, services and customer sets.