The Marketing Society Scotland's vision for 2019 and beyond is to build a vibrant marketing community renowned for enlightened thinking, innovation and creativity.
 
INDUSTRY NEWS & EVENT UPDATES
Join our community of marketing professionals in Scotland and receive free weekly updates on Marketing Society Scotland events and industry matters.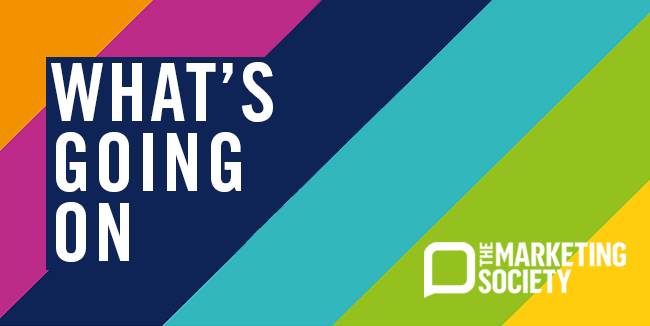 EVENT PROGRAMME
We have four flagship events in Scotland:
Digital Day
Star Awards
Amplify Marketing Festival
St Andrew's Day Dinner
As well as development event programmes such as:
Future Leaders
Inspiring Minds
Industry Insights
Trendspotting
Under the Spotlight
You can view the full event calendar for 2019 here.

For any queries or bookings for events in Scotland please call Lux Events, our event partner in Scotland, on 0131 466 7199 or email.

ANNUAL REVIEW
You can read all about the events and activities of the Marketing Society Scotland in our annual review > here.

BECOME A MEMBER
To find out more about membership with the Society in Scotland you can visit our About Us doc > here.
MEMBER GET MEMBER INCENTIVES
For members nominating new members there is a range of attractive MGM incentives on offer:
A £25 John Lewis gift voucher or a £25 MSS Event Voucher for a Graduate or Associate Member (under 30 years old)
A £50 John Lewis gift voucher or a £50 MSS Event Voucher for an Executive Member (Manager level) or Business Leader Member (Director level)
A £100 John Lewis gift voucher or a £100 MSS Event Voucher for a Corporate Member (5+ individual members)
For further information please contact Caroline.

MEET THE TEAM
Graeme Atha, Director, The Marketing Society - follow Graeme on twitter and connect on LinkedIn
Caroline Hill, Marketing Manager, The Marketing Society - follow Caroline on twitter and connect on LinkedIn

2018 EVENT HIGHLIGHTS