Christmas Party 2018
Date Of Event:
Thursday, December 6, 2018 - 18:00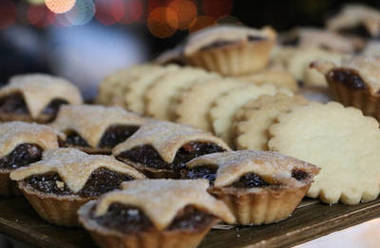 We will celebrate the festive season in style with friends, colleagues, clients and peers at our Christmas Party.
It will provide the perfect opportunity to relax and socialise with fellow members.
More information coming soon.
Or call us to book on
020 8973 1360
Sign in to view prices and reservations details
Sign In
Welcome to the private portal for Marketing Society members.