Best of the best showcase
Sub Header:
What does being the best of the best in marketing look like? Is there a secret to award-winning marketing?
Come join us and a panel of some of this year's winners of The Marketing Society Excellence Awards, as they share their own insights and advice.
It will be the perfect opportunity to hear from the marketers behind award-winning, marketing excellence, to soak up inspiration and also get help with planning award entries for 2018.
So far we have the following campaigns confirmed to speak about their award-winning entries, with more to be confirmed soon: #JoinTheHerd, Team GB, Maltesers.
Watch the highlights from this years' Excellence Awards.
Book your place
To secure your spot at this event email us here.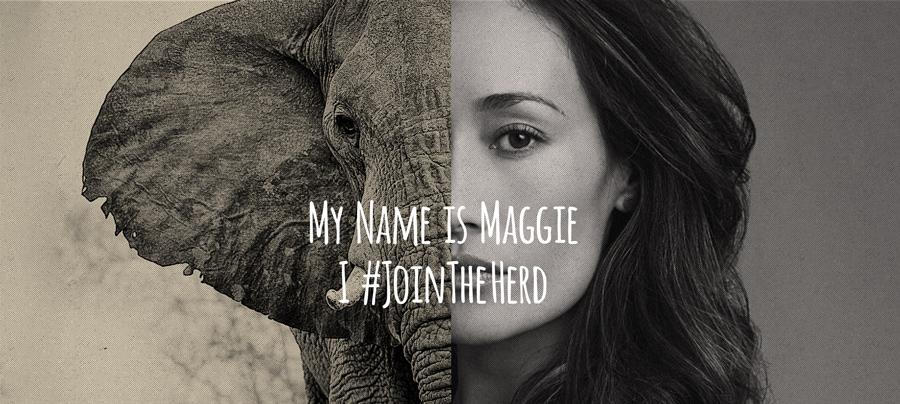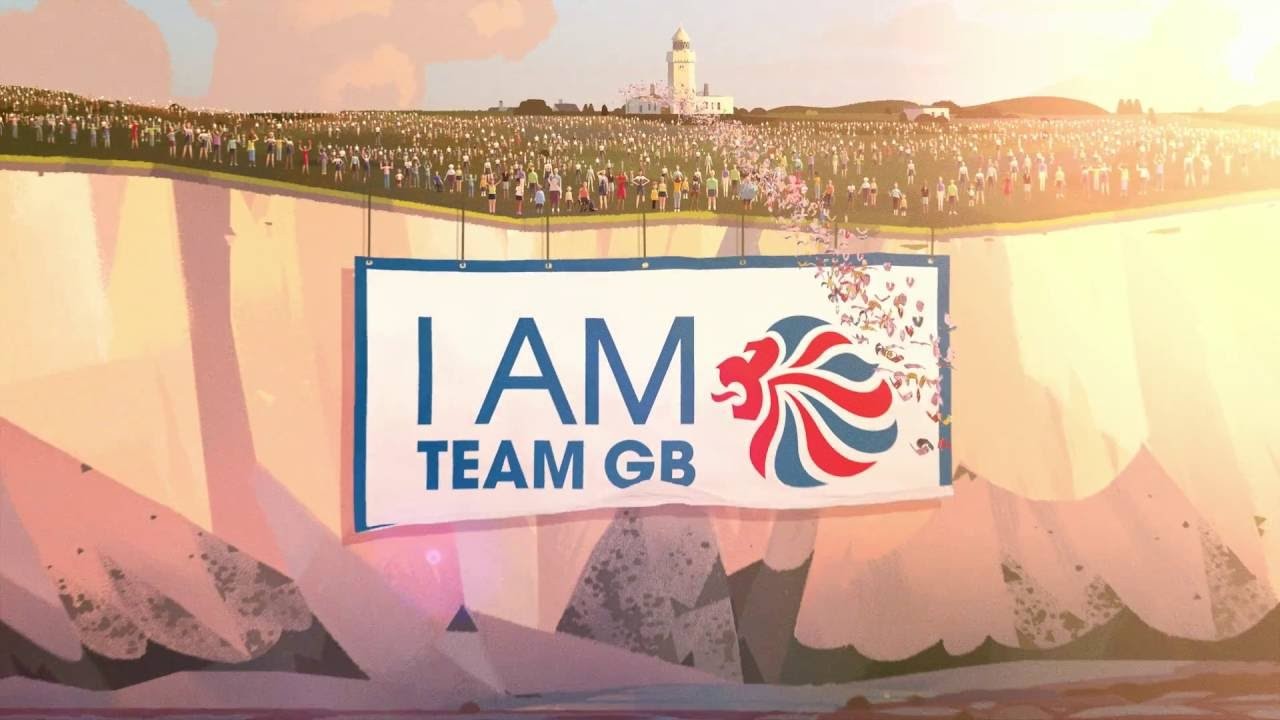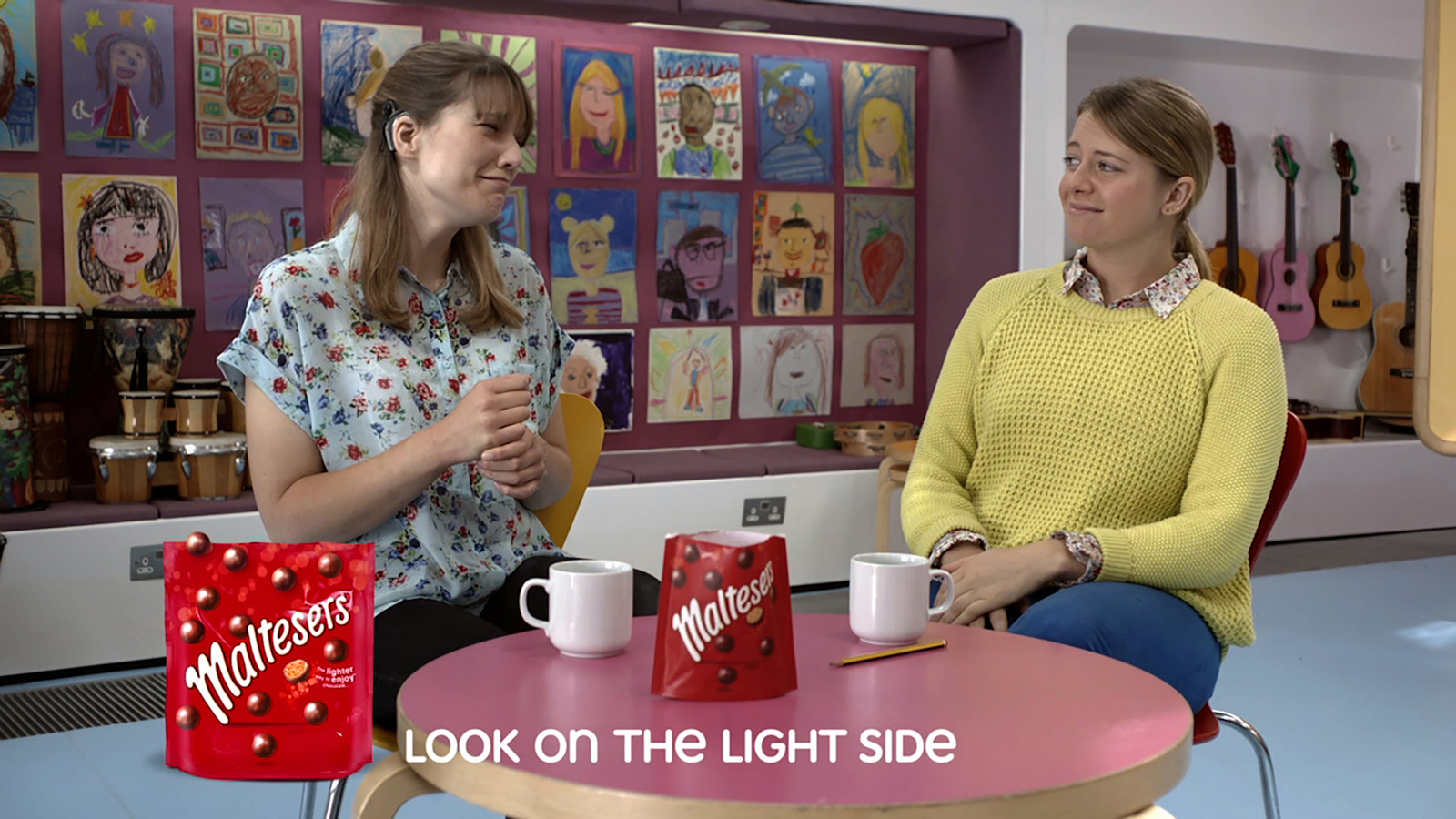 Or call us to book on
020 8973 1360
Sign in to view prices and reservations details
Sign In
Welcome to the private portal for Marketing Society members.
Speakers for this event

Aisling Ryan
Chief Strategy Officer Global Clients,
Grey
Back to Top
Google Map:
Royal College of Physicians