Stay Forever Young
Sub Header:
Remaining relevant through the technological revolution, says Wayne Arnold, chair of the Society in SEA
Recently The Marketing Society in Southeast Asia hosted a new event in our 'Uncomfortable Breakfast' series. The aim of the series is to enable senior marketers from around the region to openly discuss the issues that, well, make them uncomfortable.
This time around, the location at Hyper Island was super comfortable, everyone had chairs, and the eggs were pretty good - but the discussion however was less than easy.
Our first breakfast in the series focused on how to create a talent legacy. This time our agenda was to try and answer the question, 'What are we doing as senior marketers to ensure we are skilled and fit for purpose in our businesses, not just for 2015 but for 2020 and beyond?'
While we all talk a good game, the market statistics tell us that as a discipline we are maybe not quite as prepared as we like to think.
We know that marketing investment in digital channels is still well below 10% for many companies in the Asia region, but what does this mean?
Essentially, there is a fundamental gap between our businesses behaviour, and the behaviour of the people we are trying to talk to. And it was this gap that we wanted to explore.
For those not familiar with the format, each session starts with a line-up of four industry experts. In this case we were lucky enough to welcome, Kim Douglas MD & VP Singapore and HK, SapientNitro, Professor Jonathan Briggs Co-founder and Academic Director, Hyper Island, Janice Chan Senior Director Of Digital Marketing, Starwood Hotels and Resorts and Tricia Frank Senior Marketing Manager, Uber.
Each member of this distinguished panel is encouraged to give their 'Uncomfortable Truths' in a short five-minute presentation. All delegates then take part in round table discussions to try and crack the issue. To throw in a curveball, we also invited marketing and business students to sit on the tables to act as the 'voice of truth.' Hard to believe I know, but as an industry we've been known to over exaggerate!
As always, the intimate discussions were fascinating, throwing up a couple of gems I thought were worth sharing.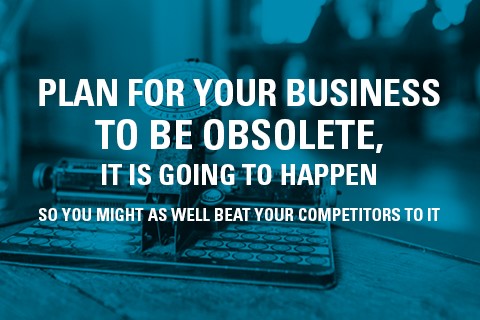 From a business perspective:
Consumers move at the pace of innovation, companies move at the pace of stakeholders
Plan for your business to be obsolete, it is going to happen so you might as well beat your competitors to it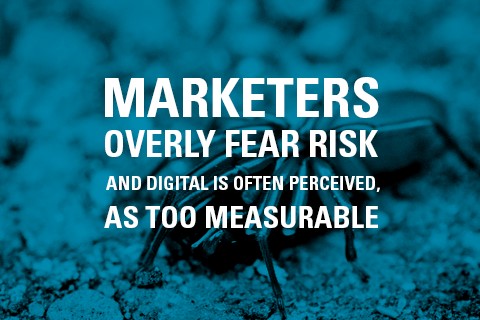 On a personal level:
When we reach the age of 40+, we often feel like we need to pretend to know it all, meaning we are often scared to ask the basic questions
Marketers overly fear risk, and digital is often perceived as too measurable. This makes it easier to keep doing the things that are not measurable, afterall no one gets fired for something that can't be proved to not have really worked
This is all leading to the role of the CMO becoming increasingly overwhelming. The CMO of 2020 needs to be more like a thought partner, a geek and councilor for the entire business breaking down internal silos.
This is a tough role and the reality is there is no sliver bullet to success. As a profession we can't take short cuts, and need to constantly re-invest in our own education to stay ahead.
How do we do this? Well for my two pennies worth, we need to stay forever young.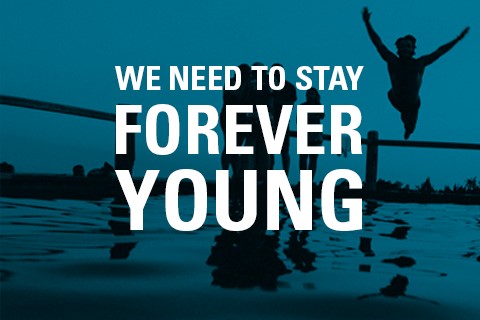 When we are young we are open-minded, we are open to ideas coming from anywhere and anyone. And most importantly open to asking questions around things we don't know.
As we get older we look for the simple solution, often taking short cuts to problems because we think we know best.
In this increasingly technological and digitally driven economy, the importance to re-educate ourselves and learn from those younger and quite frankly wiser, becomes more and more important.
We must breakdown the corner offices, promote the best ideas from the newest and probably smartest minds and then maybe, just maybe, we will still be able to add value to our companies in 2020 and beyond.
---
This article first appeared in LinkedIn's Pulse here.
Wayne Arnold is Global CEO at Lowe Profero and Chairman of the Marketing Society South East Asia, read more from him in our Clubroom.
Browse more Asia content on our site here.