Richard Pattinson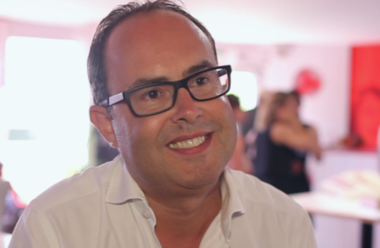 Senior VP, BBC StoryWorks
Richard Pattinson is Senior Vice President within BBC Advertising, heading up BBC StoryWorks.
Formed in 2015, BBC StoryWorks is the BBC's global content-marketing offering for brands that brings together the boldness and innovative qualities of a creative studio with the agility, responsiveness and timeliness of the newsroom.
It works with clients to develop and deliver commercial branded content and the sponsorship of BBC editorial across BBC Global News digital and TV platforms, as well as BBC World Service digital services.