Olga Kudryashova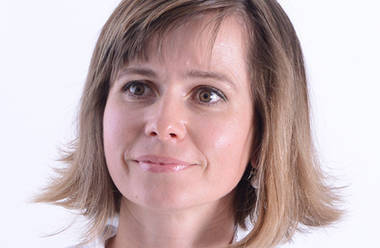 Strategic Planning Director, Y&R Advertising
Leading a team of strategists at Y&R MENA, Olga brings a unique blend of creative, shopper, retail design and digital planning experience.
She worked with global agency networks in Europe and Oceania and finally settled in the Middle East, the cradle of storytelling, where the intricate canvas of cultures and lifestyles presents a goldmine of ideas for a planner.
Olga and her teams developed strategies for some of the top brands in the Middle East, such as Samsung, Cadbury, Coca-Cola and the telco du, among others. Olga is a frequent speaker at professional events and a contributor to thought- and knowledge-leadership publications of the region.