Lucy Aitken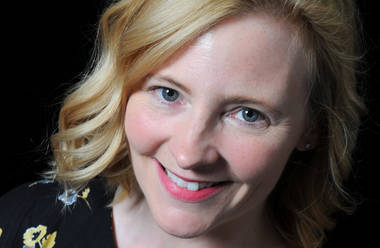 Case Study Editor, WARC
Lucy has been at the forefront of reporting on global marketing communications for the last 17 years.
Now at WARC as Case Study Editor, where she manages case study generation and WARC's awards programmes, she has previously worked at Contagious, Campaign and M&M Global, and has written for a wide range of publications including The Guardian and Management Today.
She has also spoken at industry events including Dubai Lynx, Most Contagious and Now/Next/Why, as well as presenting to clients and agencies including Diageo, JWT, OMD and Publicis.