Dana Al-Kutoubi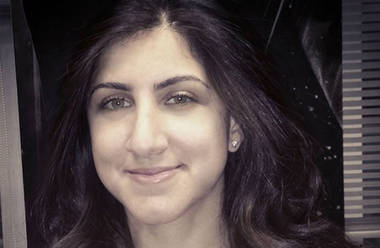 Head of Strategic Planning, JWT Saudi Arabia
An LSE Masters graduate in social psychology, Dana has been with JWT for 12 years.
Having experienced roles in both account management and planning, she has covered a wide range of categories, including finance, luxury, FMCG and telco. She has led and managed a range of projects across the MENA region with a specific focus on Saudi.
In 2008, Dana extended her Saudi consumer expertise by relocating to the office in Jeddah to lead the business' telecom, technology and FMCG categories. Dana moved into planning in 2010, and relocated to Riyadh where she could leverage her natural curiosity about consumers, particularly those in Saudi.