Bo Jakubenko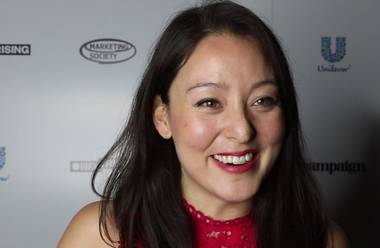 Global Marketing Manager, Treasury Wine Estates
In 2015, just two months after joining TWE in her native Australia as global brand manager for Lindeman's, Jakubenko was made the global marketing lead for the 'Gentleman's Collection', TWE's biggest NPD project since its formation in 2011. The idea was developed and then rolled out globally within just four months, targeting millennial males.
A year after launch, it delivered AUD$16m in incremental sales and is now available in 13 countries. Jakubenko is currently involved in rolling out 'Gentleman's Club' across Europe.
Meanwhile, last year saw Jakubenko move across the globe to her current role in London, overseeing two of TWE's top 20 brands, Lindeman's and Wolf Blass.
Just seven years into her marketing career, Jakubenko has already proven herself a natural leader, listener and collaborator with an ability to stay focused. As she develops her skills and accrues experience, her true potential can only be imagined.