Andy Brent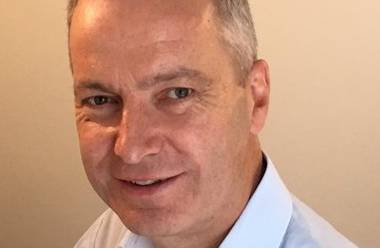 Author and Founding Partner, Think Again Growth
Andrew Brent is a CMO with significant experience in both small start-ups and blue-chip companies, the latter including Barclays, Sky Broadcasting, Boots and Burger King.
Notable career highlights :
- Founding Partner of Think Again Growth, a strategic consultancy focusing on helping clients position to deliver significant, sustained, profitable growth. Consultancy utilises cutting-edge neuroscience-based tools to drive repositioning insights and deliver transformational growth performance.
- Repositioning of Barclays Retail Bank/development of highly targeted commercial strategy utilizing detailed segmentation analysis and new digital/social campaigns to drive abnormal ROI/re-establish revenue growth/rebuild damaged Brand image
- Development/deployment of Commercial Strategy to turn around Boots in the UK including new brand positioning, refined customer targeting, enhanced commercial health/beauty propositions and targeted CRM/digital marketing programmes
- Development/implementation of Turnaround Plan for Watsons The Chemist across Asia reversing 3 years of declining sales and incorporating new propositions for Value, Core Product Range, Store Concept and Customer Service
- Development of global growth strategy for Burger King International including launch into Brazil, China ; radical innovations in menu, value and marketing ; turnaround plans for 'problem' markets including UK, Sweden, Korea.
Writes: Business & Management, Strategy
Author of : The Growth Director's Secret