An Evening with Channel 4's Ant Middleton
Date Of Event:
Thursday, October 18, 2018 - 18:30
Sub Header:
Join us as this former marine steps Under the Spotlight
Here at the Society, we believe being bold begins with hearing from inspiring leaders - within and outside of our industry.
We'll be joined by Ant Middleton, SBS, for a different take on what bravery means.
Ant will be sharing some of the incredible adventures he has been on, including his time serving in the British Armed Forces, filming three successful series of SAS: Who Dares Wins, building vehicles alongside engineers in extreme environments, and more on the moment he almost died during the filming of his recent documentary.
About Ant
Ant Middleton is best known as the Chief Instructor for Channel 4's hit show, SAS: Who Dares Wins. After three hugely successful series', a Stand Up to Cancer Celebrity Special and a fourth series have already been commissioned by Channel 4.
In 2017, Ant captained a team of men, in Channel 4's re-enactment of Captain William Bligh's journey after the infamous 'Mutiny on the Bounty'. He also led teams of engineers as they attempted to build a vehicle in extreme environments, in Channel 4's engineering and survival based show 'Escape'.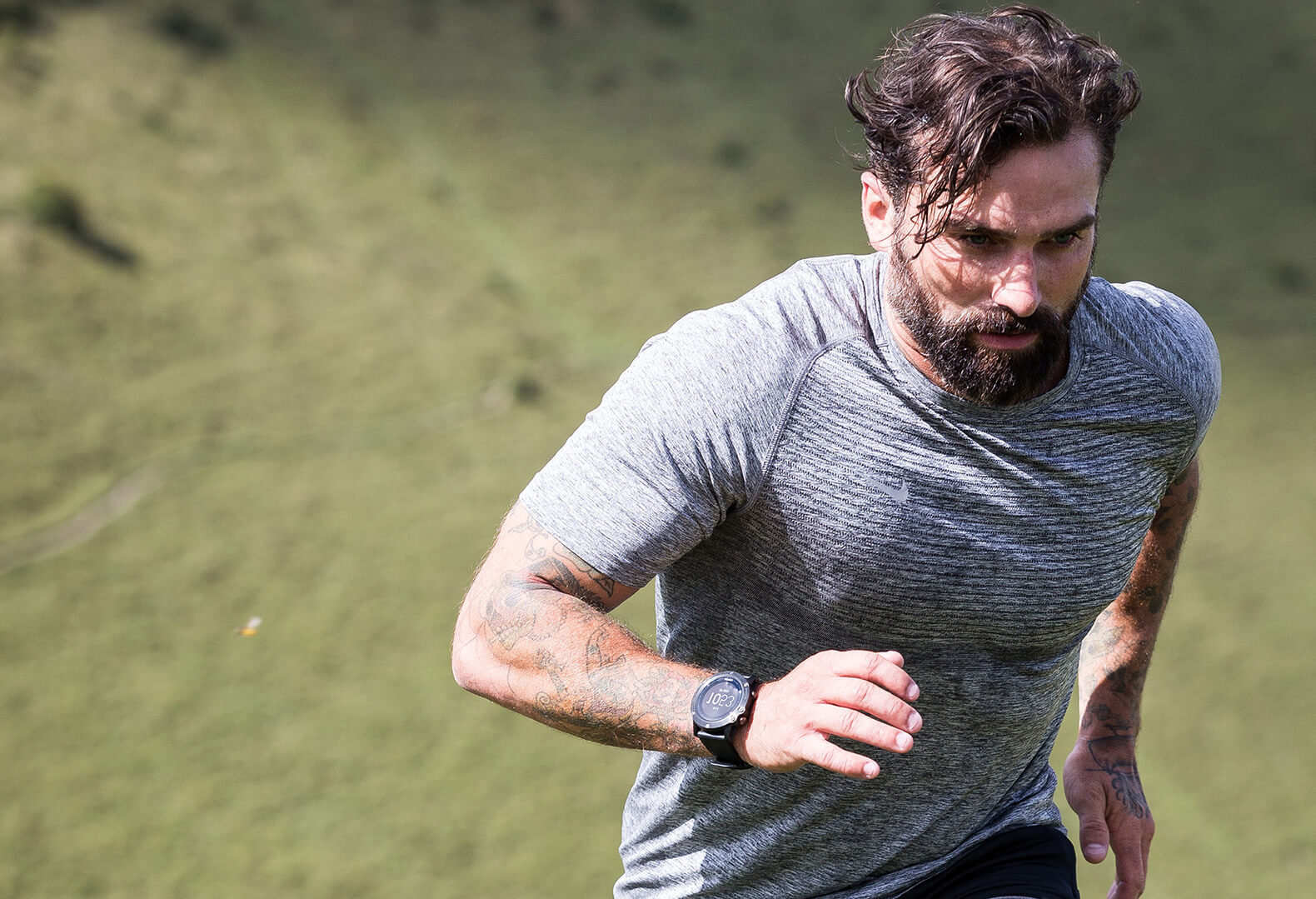 In early 2018, Ant travelled around the UK on his tour 'An Evening with Ant Middleton'. His book 'First Man In: Leading From The Front' was published by HarperNonFiction and reached No. 1 on The Sunday Times Best Seller List. Ant also was also filmed climbing Mount Everest, an adventure which tested him further than ever before.
---
Book your place
Tickets are £75 for a member and £150 for a member and guest. Members can book via email at the moment, please email us.
Sign in to view prices and reservations details
Sign In
Welcome to the private portal for Marketing Society members.
Partners for this event